Art Shit
Wallpaper search (letters
Lies Artists Tell | The Tangential
"I hate selling my paintings. I'm so attached to them."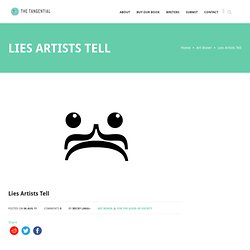 s Art
I thought this would be nice to use for different hand positions when drawing. by kelleyrazzledazzleclayton Aug 4
Bizarre First Animated Tattoo Claim
electric boogie woogie.com by rafaël rozendaal, 2010, collection of almar van der krogt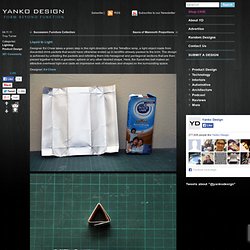 Liquid to Light Designer Ed Chew takes a green step in the right direction with the TetraBox lamp, a light object made from discarded drink packets that would have otherwise ended up in landfills already packed to the brim.
Draw on Shower Curtain – Product Design inspiration on MONOmoda
We've got you covered. Make a book with professional, book-store quality.