Pastry
Easy French Macarons with Vanilla Butter Cream
I'm always looking for easy and delicious recipes that can be made quick and with ingredients I already have. This next recipe is one of those. They turned out so gooey and yummy – you will definitely have to try it out for yourself!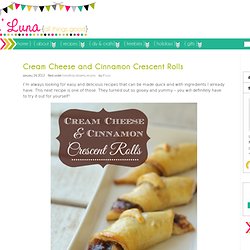 I hope you're ready to see a billion underexposed photos of the same exact dough over and over and over again. Please say yes, because you will be rewarded with this. This was a… project.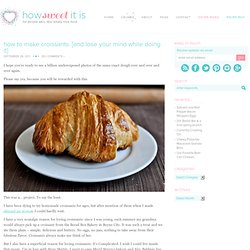 Crickets for Breakfast? I guess I've heard of weirder things. Well no, not really. … Read on…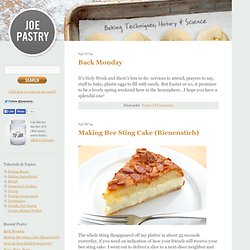 Peanut Butter- S'Mores Turnovers I'm not much of a camper. My husband often takes my son on camping trips, and I happily stay behind and thank the gods for our bug-free house, cozy bed and well-stocked kitchen. I always send them off in comfort… marinate a little meat for them to throw on the grill, pack up some convenience foods and bake a few goodies too.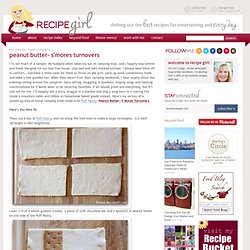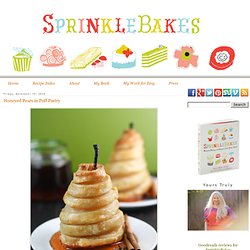 Poaching fruit is one of my favorite things to do when cold weather arrives. It's so warming to stand over a boiling pot of fragrant spices and lose yourself in thought. When I made these, I couldn't help but daydream as I stirred; if I were a pear...