Web design tools
shakyShane/browser-sync
website -> PSD tool
Content mapping is a visual technique that will help you organize and understand the content of a website.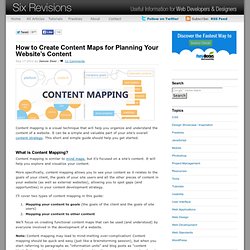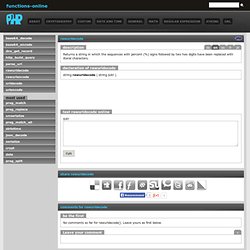 URL decode tool
description
On 16. Sep 2010 09:11 butzi wrote: @andreas: It is not as easy as it looks like.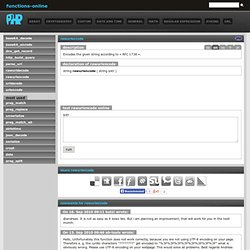 URL encode (text conversion tool)
Zurb Releases a Flexible Foundation for Developers and Designers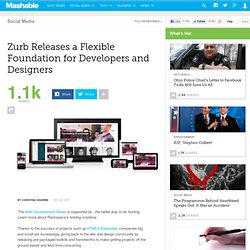 The Web Development Series is supported by Rackspace , the better way to do hosting.