WEB
Rejoignez la communauté! Plus il y aura de contributions, plus Tatoeba deviendra utile! De plus, en contribuant, non seulement vous ferez quelque chose d'utile pour le reste du monde, mais vous aurez aussi l'occasion d'apprendre beaucoup de choses.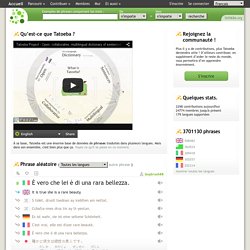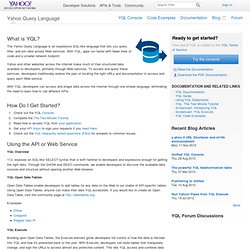 What is YQL? The Yahoo! Query Language is an expressive SQL-like language that lets you query, filter, and join data across Web services. With YQL, apps run faster with fewer lines of code and a smaller network footprint. Yahoo! and other websites across the Internet make much of their structured data available to developers, primarily through Web services.
L'observatoire de la contrefaçon numérique
Mozilla Firefox
========================================= | BASES DU HACKING 1.2 | par Orbital ========================================= Toutes les informations données dans ce texte sont à titre purement éducatif. L'auteur ne peut être tenu responsable de l'utilisation de ces informations. Sommaire : I - Présentation : matériel, logiciels requis ...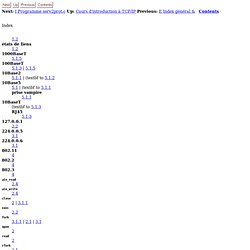 Index
Next: I Programme serv2prot.c Up: Cours d'introduction à TCP/IP Previous: E Index général & Contents Index états de liens 1000BaseT 100BaseT 10Base2