Stumbleupon
Tattoo do Dia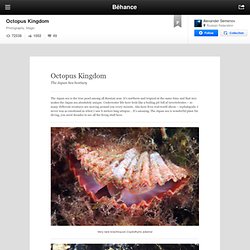 The Japan sea is the true pearl among all Russian seas.
Octopus Kingdom on the Behance Network
Summer love is in the air, so it seemed appropriate to gather the most romantic movie lines of all time -- from "Casablanca" to "Four Weddings and a Funeral" to, of course, "The Notebook." Next : "The Notebook" (2004) >> Include this list on your own webpage by copying and pasting this HTML into your page's source: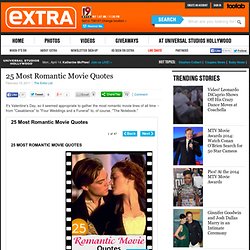 This dawn" by Shadow Chen
Fractal World Gallery contains a collection of Pure flame fractals, fractal flame composites, fractals, etc: established 1998 Flame Fractals date from 1998 to the Present . by Cory Enc h © 2007 I mages from this gallery may only be used with artist 's permission Fractal software includes Frax Flame and Apophysis for cosmic recursive fractal flames. FAQ I CONTACT I PRINTS More art work by Cory Ench at www.enchgallery.com 164 images in room 7 click on the thumbnails for full view fractal image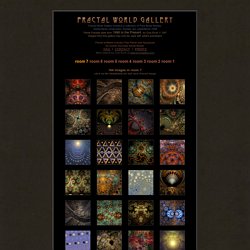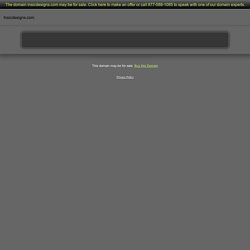 This is third part of my weekly design inspiration featuring the best digital illustration around the web.
1322210411mbxXw2i
Click To Enlarge