Analytics & SEO
Learn Web Design, Web Development, and iOS Development - Treehouse
The following is an excerpt from Chapter 1 of the newly released book Social Media for Social Good: A How-To Guide for Nonprofits. These best practices serve as a foundation for upgrading your website to be compatible with the Social Web and are then elaborated upon in the upcoming webinar How Nonprofits Can Successfully Utilize Online Fundraising and e-Newsletters. Also, Defenders of Wildlife is listed as an "Example of Excellence" in the book. You can view their website at defenders.org. 11 Website Design Best Practices for Nonprofits
11 Website Design Best Practices for Nonprofits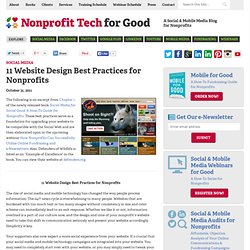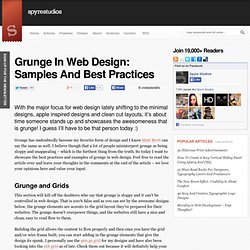 With the major focus for web design lately shifting to the minimal designs, apple inspired designs and clean cut layouts, it's about time someone stands up and showcases the awesomeness that is grunge!
Grunge In Web Design: Samples And Best Practices
Web Development & Design Foundations with HTML5, 6th Edition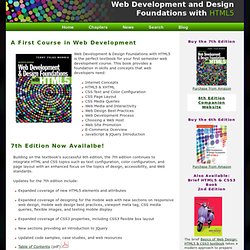 A First Course in Web Development
Andrew Edwards | February 13, 2012 | 9 Comments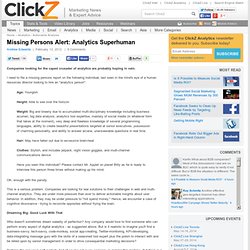 Missing Persons Alert: Analytics Superhuman
GA Visual - Google Analytics data visualization tool, users paths analyzer
Your Web Metrics: Super Lame or Super Awesome?
Web Analytics Association
Analytics | Application Gallery
Google Analytics Individual Qualification Tips – I Just Passed My Test | dannytalk ™ A Danny Ng Blog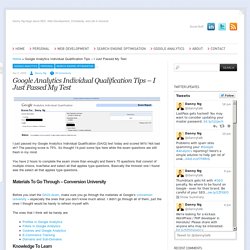 I just passed my Google Analytics Individual Qualification (GAIQ) test today and scored 94%!