Food
The Cookbook Challenge starts next week 16/11/09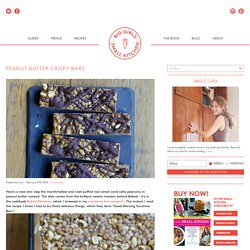 When I was a kid, I learned to make my own hot chocolate by combining cocoa powder, sugar, and hot water to form a paste in the bottom of a mug, then stirring in hot milk (the recipe was on the back of the Droste's cocoa container). Only problem: I didn't understand the proportion. Why would you use a mere 1 teaspoon of cocoa in a whole cup of milk?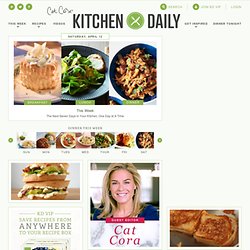 Cat Cora + Saturday, April 12 Lavender-Infused Mascarpone Mousse Pastries
Avocado Bacon Jalapeño
Recipe from Salsas of the World by "Mark Miller, Robert Quintana" (Gibbs Smith, 2011) Photograph by Jon Edwards from Salsas of the World by Mark Miller and Robert Quintana. Reprinted with permission by Gibbs Smith. I had to include a smoky salsa that highlights everyone's favorite smoky food of all time: bacon. Bacon is not just something that accompanies eggs in the morning anymore; it has moved from side dish to celebrity star.