Out of the Ordinary Art
Artistic Toasts: 20 Pictures of Creatively Made Toast-art
gregory euclide: microcosmic world made from park trash
RALEIGH — For now, Wake County's new parking deck in downtown Raleigh is a cinderblock facade - a stark reminder of an ambitious plan thwarted by recession.
art-to-please-and-tease
oudin
16_banksy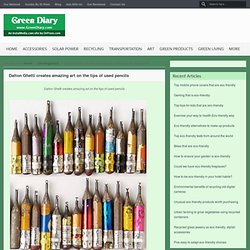 Most of us will agree with the age-old saying that "patience is a virtue."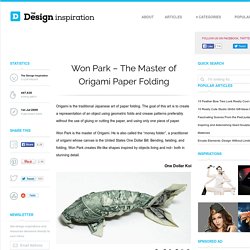 Origami is the traditional Japanese art of paper folding.
Interviews vidéos exclusives – Muti Randolph
Home » Drawing » Awesome Pencil Drawings by Jayaraj Paul Today we are showcasing awesome pencil drawings by Jayaraj Paul.
Awesome Pencil Drawings by Jayaraj Paul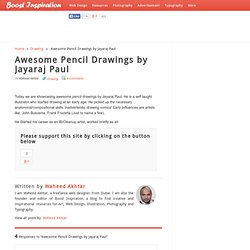 photo © Vandeyk Contemporary Cycles W e usually consider canvas, oil and a frame as pieces of art and know that there might be one, two or a few more around the world and that's it.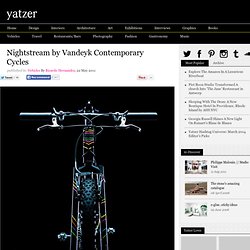 Nightstream by Vandeyk Contemporary Cycles | Yatzer™