Graphic Novels/ Continuing Stories
The Black Orb - Brought to You By Busy Squirrel Press. Looking For Group. The Adventures of the 19XX. Goodbye Chains. Tails - A Vegan Hippie with Super Powers (sorta) Side Effects May Include | Blank It. .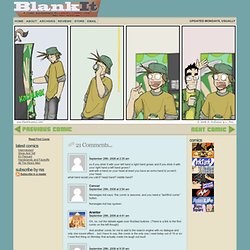 September 29th, 2008 at 2:35 am so if you drink it with your left hand a right hand grows and if you drink it with your right hand a left hand grows? Well with a hand on your head at least you have an extra hand to scratch your head. what hand would you call it? Sandra and Woo | Webcomic Online Comic Strip | Gaia | Fantasy Webcomic Comic Graphic Novel | » Archive » Cover. └ posted on Tuesday, 1 November 2011, by Novil Finally, Gaia is online!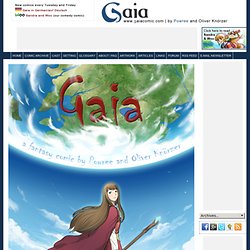 You can find more information on the following pages: Here is a direct link to the image file of the cover. Minion Comics - Wizard School Issue #1 Page #1. Guilded Age - Fantasy Comic every Monday, Wednesday and Friday. The Meek. Court - By Tom Siddell. Family Man - A Graphic Novel. Webcomic for Aikonia - Chapter 3, Page 11 - Jumping In. Go Get a Roomie - She loves life, beer, and girls! Oglaf. Minion Comics - The Lydian Option Issue #1 Page #1. Adler's Watch - Adler's Watch: issue 1, pages 1-5. Sinfest: The Webcomic To End all Webcomics. An Online Graphic Novel by Daniel Lieske - Chapter 1 - The Last Day Of School.
Production Team Written & Illustrated by Daniel Lieske ► edited by Gary Keleghan Dave Baxter German translation by Daniel Lieske Cristina Costas Rodriguez Spanish translation by Cristina Costas Rodriguez Jaime Solis French translation by Issa Diomansy Koité Nicolas Tribehou ►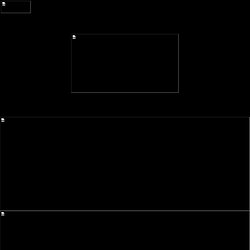 The Wellington Division - Separation. Lackadaisy Introduction 1.
---