Sales2go
Remote Management stories - Lifehacker
LockItTight | Overview
Learn more about the science of success with Heidi Grant Halvorson's HBR Single, based on this blog post. Why have you been so successful in reaching some of your goals, but not others?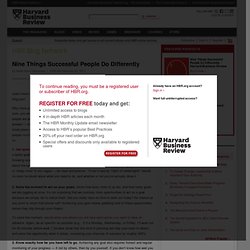 HOW TO WRITE A BUSINESS PLAN Countless books, websites, and software makers can advise you on how to write a business plan.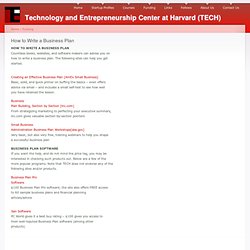 Complete, award-winning solution Zoho CRM offers all the CRM modules and tools you need to run your Sales & Marketing. Unbeatable value As in FREE for up to three users. And our Standard Edition is only $12/month per user. No strings, no hidden fees.