Computer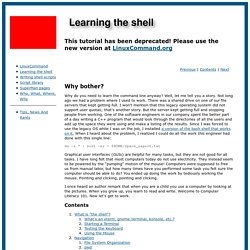 Why do you need to learn the command line anyway? Well, let me tell you a story.
Super-fast and great-looking, Ubuntu is a secure, intuitive operating system that powers desktops, servers, netbooks and laptops. Ubuntu is, and always will be, absolutely free.
Ubuntu Linux - Linux Freedom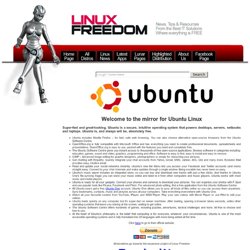 Cr OS Linux likes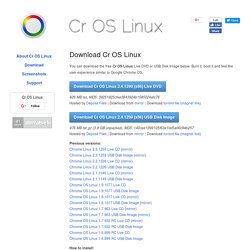 Download Chrome OS Linux
Operating System Reviews (History, Facts, Versions and Screenshots)
If you enable auto log-in in Ubuntu 11.10 Oneiric, it automatically logs into Unity.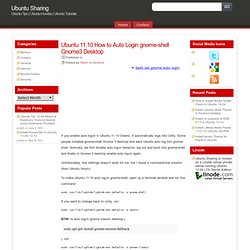 Ubuntu 11.10 How to Auto Login gnome-shell Gnome3 Desktop
Things To Tweak After Installing Ubuntu 11.10 Oneiric Ocelot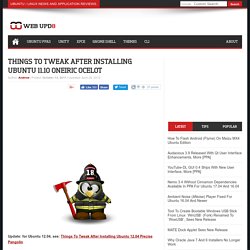 Update: for Ubuntu 12.04, see: Things To Tweak After Installing Ubuntu 12.04 Precise Pangolin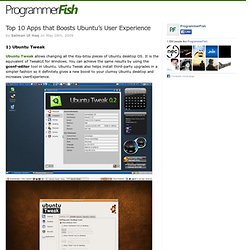 Top 10 Apps that Boosts Ubuntu's User Experience
1) Ubuntu Tweak
Twitter Nabs Former Salesforce Exec Chris Fry As VP Of Engineering
The Journey Inside: Explore the Curriculum
Why Linux is better