Cool Sites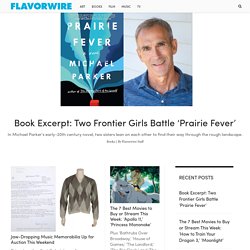 Happy Friday! This Easter weekend has really brought us some true miracles, like Jaime Lannister regrowing his hand and Miley Cyrus growing a dash of common sense. But just a dash.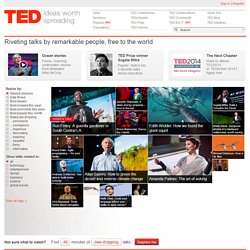 Gabby Giffords and Mark Kelly Be passionate. Be courageous. Be your best. On January 8, 2011, Congresswoman Gabby Giffords was shot in the head while meeting constituents in her home town of Tucson, Arizona. Her husband, the astronaut Mark Kelly, immediately flew to be by her side.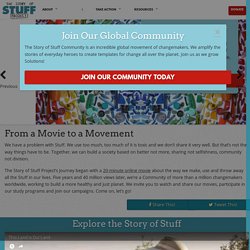 Podcast The Good Stuff features interviews with changemakers, entrepreneurs, scientists, and folks just like you who are growing Solutions in their communities. Listen Teaching Tools Whether you're a teacher, a faith leader, or just somebody who is interested in learning more about how we make, use, and throw away Stuff, we offer a diverse set of curricula and resources for all ages. Learn Blog Our latest take on what's happening in the world of Stuff -- what's good, what's not so good, and what people just like you are doing to grow Solutions in their communities. read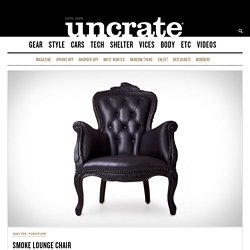 Brewing beer at home really isn't all that hard — so long as you have all the right equipment, and just a little bit of patience. But with all the brewing kits available out there, how do you know when you've picked the right one? With the HopBox Home-Brewing Kit, you get everything you need to brew, all housed in a stylish wooden crate with storage for every last tool you'll need. In addition to the handcrafted box (built from responsibly-sourced pine) you get a three-gallon carboy, a hydrometer, a syphon, a funnel, a stopper, an airlock, a thermometer, a cleaning brush, tubing, and more. And with a recipe book, a set of complete instructions, and a brewer's log, all you need to do is supply the ingredients before you're making great beer fit to share with friends.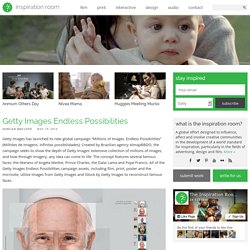 The World's Toughest Job American Greetings and Cardstore is running "The World's Toughest Job", an online video campaign promoting Mother's Day greetings for May 11, 2014. The four minute video sets up a scenario in which 24 job seekers are interviewed through online video conversations for a job with unlimited hours, no breaks and a list of demanding responsibilities, listed as Director of Operations at a company called Rehtom Inc (rehtom.net). Finally all is revealed. It's about moms as professionals of the highest order.