Photography
Young girl who's best friends with African wildlife
101 Most Beautiful Places To Visit Before You Die! (Part III) | 99TravelTips.com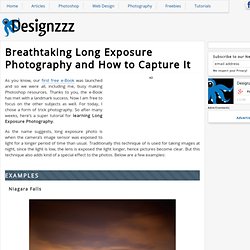 As you know, our first free e-Book was launched and so we were all, including me, busy making Photoshop resources. Thanks to you, the e-Book has met with a landmark success. Now I am free to focus on the other subjects as well.
40_17250739.jpg (990×604)
National Geographic is currently holding its annual photo contest, with the deadline for submissions coming up on November 30.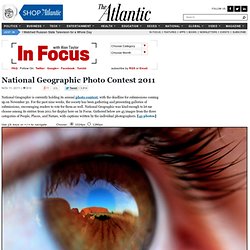 digg On March 10, 1869, railroad officials, political leaders and work gangs converged at Promontory Point, Utah, to drive in the last spike of the Pacific Railroad, the first of five transcontinental railroads built in the 19th century.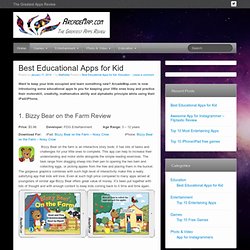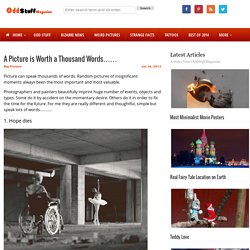 Picture can speak thousands of words. Random pictures of insignificant moments always been the most important and most valuable. Photographers and painters beautifully imprint huge number of events, objects and types.
Portfolio - Simon Tong Photography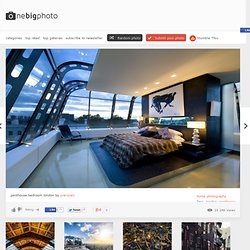 penthouse bedroom london photo
Random photo Submit your photo Stumble Thru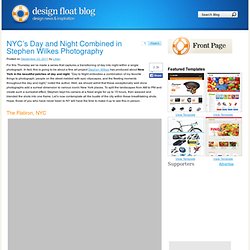 For this Thursday we've made a series that captures a transitioning of day into night within a single photograph. In fact, this is going to be about a fine art project Stephen Wilkes has produced about New York in the beautiful patches of day and night.
Superb Rule-of-Thirds Photography