Photography
Young girl who's best friends with African wildlife
101 Most Beautiful Places To Visit Before You Die! (Part III) | 99TravelTips.com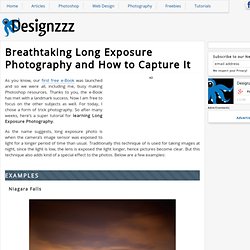 As you know, our first free e-Book was launched and so we were all, including me, busy making Photoshop resources. Thanks to you, the e-Book has met with a landmark success. Now I am free to focus on the other subjects as well.
40_17250739.jpg (990×604)
National Geographic is currently holding its annual photo contest, with the deadline for submissions coming up on November 30. For the past nine weeks, the society has been gathering and presenting galleries of submissions, encouraging readers to vote for them as well. National Geographic was kind enough to let me choose among its entries from 2011 for display here on In Focus. Gathered below are 45 images from the three categories of People, Places, and Nature, with captions written by the individual photographers. [45 photos]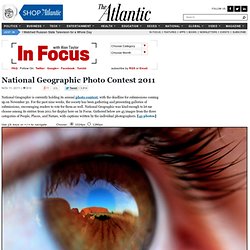 Want to keep your kids occupied and learn something new? ArcadeMap.com is now introducing some educational apps to you for keeping your little ones busy and practice their motorskill, creativity, mathematics ability and alphabetic principle while using their iPad/iPhone. 1. Bizzy Bear on the Farm Review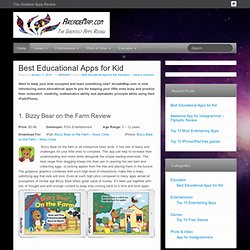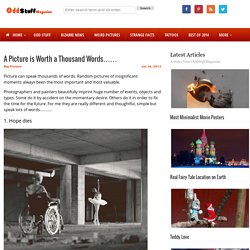 Picture can speak thousands of words. Random pictures of insignificant moments always been the most important and most valuable. Photographers and painters beautifully imprint huge number of events, objects and types.
Portfolio - Simon Tong Photography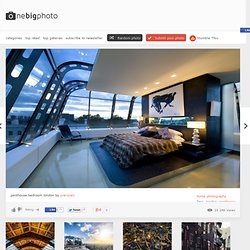 penthouse bedroom london photo
Random photo Submit your photo Stumble Thru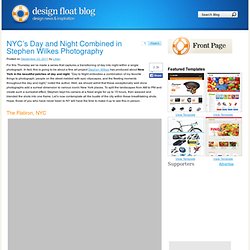 For this Thursday we've made a series that captures a transitioning of day into night within a single photograph. In fact, this is going to be about a fine art project Stephen Wilkes has produced about New York in the beautiful patches of day and night. "Day to Night embodies a combination of my favorite things to photograph; people on the street melded with epic cityscapes, and the fleeting moments throughout the day and night," noted the author. Well, we should admit that these exceptionally well done photographs add a surreal dimension to various iconic New York places. To split the landscapes from AM to PM and create such a surrealist effect, Stephen kept his camera at a fixed angle for up to 15 hours, then weaved and blended the shots into one frame. Let's now contemplate all the bustle of the city within these breathtaking shots.
Superb Rule-of-Thirds Photography