Inspirational Pictures Quotes
post written by: Marc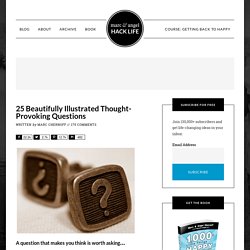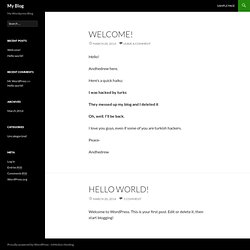 For those of you who are counting, there are actually only twenty-four.
In that first hardly noticed moment to which you wake, coming back to this life from the other more secret, moveable and frighteningly honest world where everything began, there is a small opening into the new day which closes the moment you begin your plans. What you can plan is too small for you to live. What you can live wholeheartedly will make plans enough for the vitality hidden in your sleep.
What to Remember When Waking -- David Whyte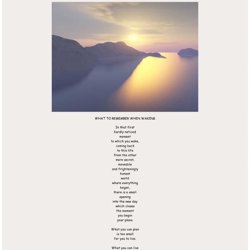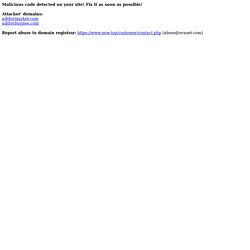 I share inspiring quotes at the Your Life YOUR Way facebook page (click the link to join) and have collected 75 of the best kickass inspirational quotes on life, love, happiness, change & growth that I've found. Bookmark this post & visit anytime for inspiration!
Words To Live By: Get Motivated, Stay Motivated!
Quote Pictures » I always wonder why birds to choose to stay in the same place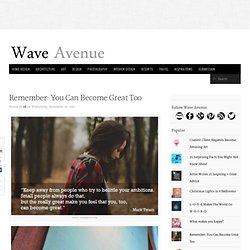 We are making some updates to the site.
What my heroes had taught me
It's that time of year.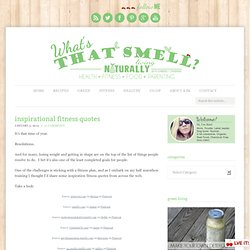 Kings Hawaiian #ProjectMahalo How do you show thanks? How do you say "Thank you"?
Remember #Quotes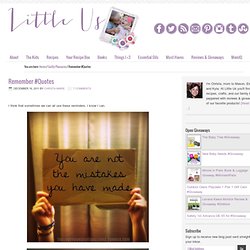 {Words That Inspire} Inspirational Picture Quotes