Bible/Theology
Q: What earlier sections from the Christian Origins and the Question of God series would you suggest as the most fruitful portions to go back and reread so Paul and the Faithfulness of God can be understood most fully? NT Wright: Basically the whole of The New Testament and the People of God forms a foundation on which everything else stands.
Academics
King's Church, Durham
Current ArticlesView all »
Response: SPU Mag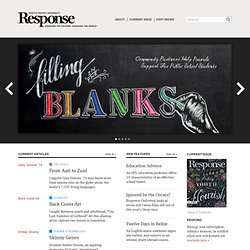 Orchard Keeper
The Martyn Lloyd-Jones Recordings Trust Web Site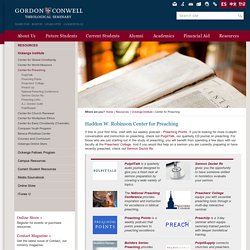 Center for Preaching
If this is your first time, start with our weekly podcast - Preaching Points. If you're looking for more in-depth conversation and instruction on preaching, check out PulpitTalk, our quarterly CD journal on preaching.
CASKET EMPTY Old Testament Timeline
The Evangelical Homiletics Society | Dedicated to Evangelical Bi
John Stott Ministries
Langham Partnership International
Q : Ideas That Create a Better World