EPA
Íonz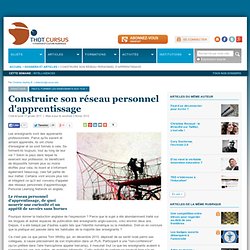 Les enseignants sont des apprenants professionnels. Parce qu'ils savent et aiment apprendre, ils ont choisi d'enseigner et se sont formés à cela. Se forment-ils toujours, tout au long de leur vie ? Selon le pays dans lequel ils exercent leur profession, ils bénéficient de dispositifs formels plus ou moins étoffés pour cela; ils lisent et s'informent également beaucoup, cela fait partie de leur métier.
A Collection of PLE diagramsNOTE: You can log in with the guest account (edtechpost_guest, same password) to add your own PLE image to the wiki or email them to me at edtechpost@gmail.com. Index Tool-Oriented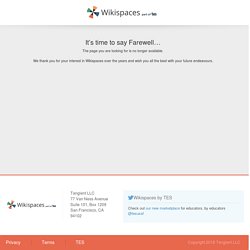 Graasping the Basics - Une Introduction à graasp
Physiology of a PLE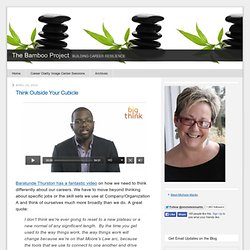 The Bamboo Project Blog
Welcome to 2014! Last month I shared a series of 30 Juicy Questions to help you grow your life in 2014. They were designed to get you thinking about what you want and how you want to experience your life and career in the coming year. Now that you're ready for action, I wanted to pull together some resources to keep the momentum going. First, some of my suggestions of career goals for you to consider setting in 2014. Then some resources to help you set and achieve your goals.
PagePrincipale
Environment » eLearning Learning
e-Learning Blog