Fashion
Tools of the Trade: Eight Must-Have Makeup Brushes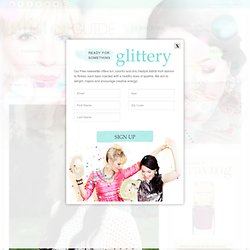 Hello again, it's Jessie from Sweet Thing ! 40s hairstyles have been all over the fall runways and filling the pages of magazines, so I thought I would share an easy updated version of the 1940′s classic–the victory roll. I have bangs which makes this style a little tricky. I decided to do a side part and comb my bangs to one side, but this style can easily be done with a middle part if you prefer. 1. Start by wrapping your hair around a 1.5 inch curling iron, holding the ends of your hair out of the iron.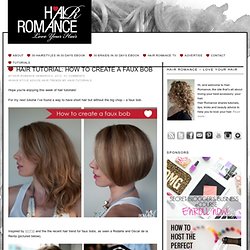 Hope you're enjoying this week of hair tutorials! For my next tutorial I've found a way to have short hair but without the big chop – a faux bob. Inspired by NYFW and the the recent hair trend for faux bobs, as seen a Rodarte and Oscar de la Renta (pictured below).
Hair tutorial: How to create a faux bob
I tend to get bored with my hair pretty easily and therefore am always looking for new hairstyles to try out. These 25 Totally Pretty 10-Minute Hairstyles were keeping me pretty busy there for a while now, but I'm ready to explore some new options. Since it's all about braids this year I'm jumping at the chance to try out the Rainbow Fish braid. I'm usually a bit hesitant to go for a vintage look because it seems so complicated, but the adorable 40′s style makes it look like a cinch.
25 More Totally Pretty 10-Minute Hairstyles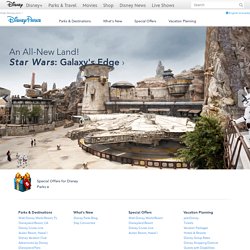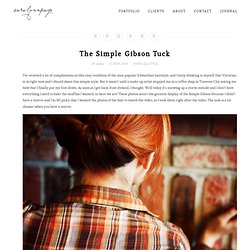 Nov I've received a lot of compliments on this easy rendition of the once popular Edwardian hairstyle, and I keep thinking to myself that Victorian is in right now and I should share this simple style. But it wasn't until a make up artist stopped me in a coffee shop in Traverse City asking me how that I finally put my foot down. As soon as I get back from Ireland , I thought.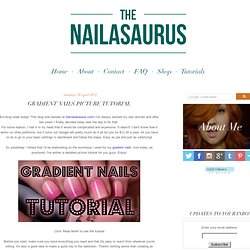 Exciting news today! This blog now resides at thenailasaurus.com ! I've always wanted my own domain and after two years I finally decided today was the day to fix that.
Every makeup artist I have ever spoken to says eyebrows are the most important facial feature. All angles of the face are determined by the brows: they can lift the eyes; narrow or widen the face.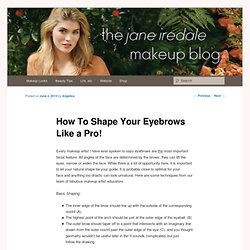 Egg whites are good for facials because they can temporarily tighten your skin and pores and leave your skin feeling soft and supple. But did you know that egg whites can also be used to remove your blackheads? I have horrible blackheads all over my nose. I sometimes use the Biore Pore Strip, which works, but not very well. One strip won't do it for me and many strips just seem abrasive and unnecessary.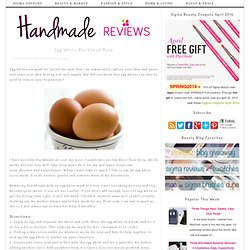 Egg White Blackhead Mask
College Girls Plait hairstyles | College Hairstyle | Snegidhi.com
Love Life Family...and then some Houston Texas Mom Blogger Never Miss a Single Post Not Found, Error 404 The page you are looking for no longer exists. Perhaps you can return back to the site's homepage and see if you can find what you are looking for.
Love, Life, Family... and then some: Things I Love: Awesome Nail Designs part 2
First, a little back story: I was on Pinterest (I know, big surprise) awhile back and Ms. Ez from Creature Comforts pinned a fun messy hair-do , and mentioned she needed to learn how to do it. So I piped in that I should show her how. I have been wanting to do a hair tutorial for ages now, so this was the perfect reason to get it done.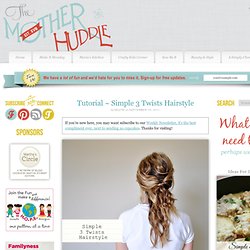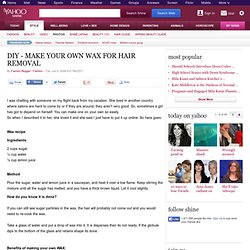 I was chatting with someone on my flight back from my vacation. She lived in another country where salons are hard to come by or if they are around, they aren't very good. So, sometimes a girl has got to depend on herself. You can make one on your own so easily. So when I described it to her, she loved it and she said I just have to put it up online. So here goes:
MANI MONDAY: DIY GLITTER POLISH
photos/post/graphic design by Kristin Ess A lot of you have mentioned that some of the polishes that we've posted in the past are too expensive when you're living on a budget. Well, this sparkly DIY glitter polish tutorial should help you out. Here we go: Roll a post it into a cone shape and tape the side to create your funnel.
flouncy skirts: Popular Posts
MacGyver Homemade Beauty Products: 13 DIY Ideas
Happy Valentine's Day , dear readers of ours. For those of you who will be going out on dates and are still in need of a little hairstyle inspiration, allow me to present what might just be one of the most romantic ponytails ever, as seen on the Tracy Reese runway. Megan was just predicting that wrapped ponytails are going to be a huge trend for Fall 2012, if the runways are any indication, and this look from the Tracy Reese show takes the concept and makes it a little less polished and a lot sexy and romantic. Want to wear this sexy pony for a certain Valentine tonight? Here are tips from Tresemme hairstylist Jeanie Syfu , who crafted these ponies for the runway (see the below shopping box for the specific products she used on the models).
Possibly The Sexiest Ponytail Ever--And How To Copy It For Your Date Tonight: Girls in the Beauty Department: Beauty
New York Fashion Week Runway Hair Trends Video
We love the look of fishtail braids! This trend is incredibly easy to style, even on your own hair. Kinsey and I photographed the steps so you can try it out for yourself...
Sidewalk Ready – Everyday Fashion Blog – Kayley Heeringa
Makijaż 257 - Victoria s Secret - SNOBKA
Tym razem makijaż w stylu Victoria's Secret . Makijaże modelek są przeważnie podobne, nie wybrałam konkretnego, zrobiłam swoją interpretację. Makijaż Victoria's Secret charakteryzuje się przydymionym brązowym makijażem oczu z mocno rozświetlonymi kącikami, cera jest świeża, rozświetlona, opalona, usta pokryte różowym błyszczykiem, całość wygląda kobieco, uwodzicielsko i świeżo. Na górnej linii rzęs namaluj kreskę brązową, miękką kredką.