Jbizzle
S.O - Love is
The Ability to Disagree | Love, Joy, Feminism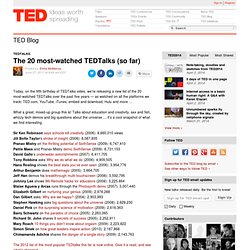 The 20 most-watched TEDTalks (so far)
Today, on the fifth birthday of TEDTalks video, we're releasing a new list of the 20 most-watched TEDTalks over the past five years — as watched on all the platforms we track: TED.com, YouTube, iTunes, embed and download, Hulu and more …
S.O. "So It Begins" (Official Video)
Low Testosterone Summary Low testosterone can affect both men and women. Causes of low testosterone in males include undescended testicles and injury to the scrotum. Low testosterone in females includes ovary conditions.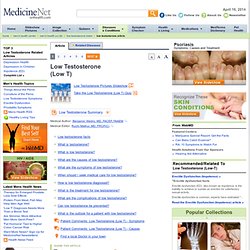 Low Testosterone (Low T) Symptoms, Causes, and Treatment by MedicineNet
The Moment That Lasts Forever | Jeff Wise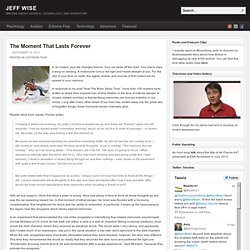 In an instant, your life changes forever.