Internet Useful Links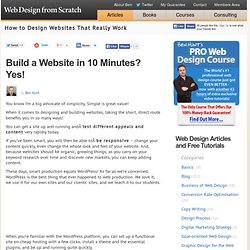 You know I'm a big advocate of simplicity. Simple is great value! When it comes to designing and building websites, taking the short, direct route benefits you in so many ways!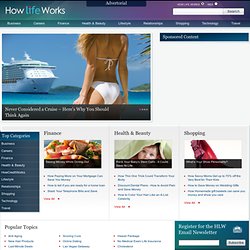 Last Updated: 3/23/2013 20:02 PST One of the most frustrating things in life is a slow computer. Every few years, we buy an expensive new PC and love how fast it starts up, runs programs, and loads websites. Inevitably though, it starts to slow down until eventually we are pulling our hair out waiting for it to do routine tasks.
Whether you're a college student, a middle-aged networking guru or a wife and mother fascinated by the world of online games – everyone occasionally comes across a situation where some form of hacking would make life a whole lot easier. Maybe you've lost the license that came with your legitimate software package that you paid for. Maybe you want to make a backup copy of your favorite DVD movie, but there's copy-protection encoded onto the disk. Or maybe you're just stuck on a popular online game and you want to know if there are any hacks available to level up in the game without the required effort. Whatever your specific needs or situation – I'm not here to judge. In the field of computers and Internet technologies, just about everything is written in one programming language or another.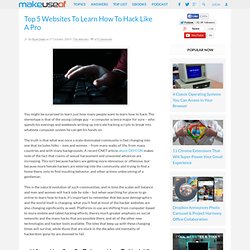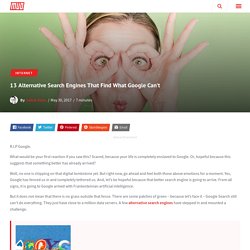 Google has become the standard search engine of virtually every web-goer on the internet today. In fact "to Google" is pretty much synonymous with "to search". But that certainly doesn't mean that other search engines can't do a decent, if not better, job and this list has been compiled for just this reason. So check out this catalog of awesome alternative search engines that are certain to help you search faster and more efficiently on that World Wide Web. Music & Video MP3Realm
FillAnyPDF FillAnyPDF is a fairly simple web app which allows you to upload a PDF file, then easily write on it wherever you want. This allows you to easily fill out any form, even if they're not in an editable PDF form. You can also share your blank form with others, so you can collect forms from a group easily.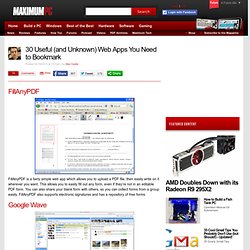 Anti-virus back to top Malware Removal Firewall Apps Featured
Helpful Internet Tools/Links