Business ideas/Tendencias
Gabby Giffords and Mark Kelly Be passionate. Be courageous. Be your best.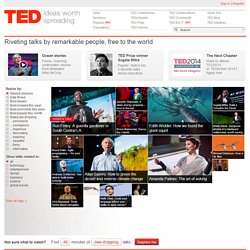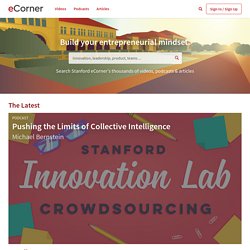 About | Blog | Sponsors Register Registation Options: Login Forgot your password? Knowledge and inspiration, one entrepreneur at a time.
A nuevos tiempos nuevas monedas. La historia demuestra que los cambios tecnológicos generan también cambios en la forma y el tipo de dinero. El Bitcoin es el ejemplo mas sonado del impacto que la tecnología de la información y el auge de la importancia de los datos esta teniendo en la economía. Pero, ¿se trata de una moneda con futuro? Las opiniones y análisis son muy variados.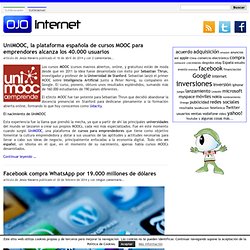 OJOinternet
Ubertrends | Tracking the future of the consumer lifestyle
Introducing ssnapp ssnapp automates, amplifies and analyzes your social media marketing campaigns. Learn more