Photos
Astronomy picture of the day
nicolas reusens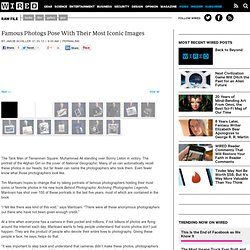 The Tank Man of Tienanmen Square.
Artists
Wildlife — By Stephanie on January 11, 2010 at 10:58 am Canada goose protects her young Ever have one of those moments when you think to yourself, "Boy, I wish I had my camera?!"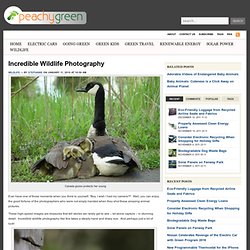 Pictures of the day latest photographs from around the world
Masters of Photography - Download free content from National Geographic on iTunes
Master of Photography - Hidden Alaska by IATJIMK I downloaded this hoping it would be a presentation on Alaskan photography. Thinking I was going to receive a lesson on techniques for successful photography in Alaska, I was completely disappointed to hear that it was in fact a political activist expounding his views on gold and copper mining in Alaska. The fool went so far as to say you are either a business person or you love the environment.
If our pictures of fast food haven't totally put you off, you're in luck: In the United States, it is never more than 145 miles to the nearest McDonald's. And that's in North Dakota.As you can see from the map above, you usually are a lot closer. In the east, south, and midwest, the country is basically blanketed with the Golden Arches. What I find most shocking about this map (made by Stephen Von Worley of Weather Sealed ), is how perfectly the McDonald's locations outline the country's borders, especially the Canadian border.
Map of Every McDonald's in the Country - Business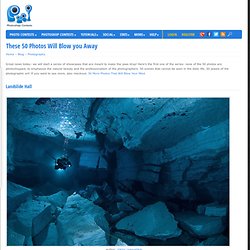 Great news today: we will start a series of showcases that are meant to make the jaws drop!