Photos
Analog Double Exposure Photographs by Florian Imgrund
A Man Feeding Swans in the Snow
JULIA FULLERTON-BATTEN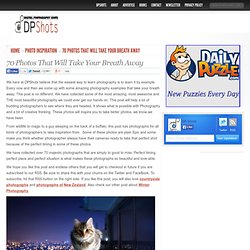 We here at DPShots believe that the easiest way to learn photography is to learn it by example.
The Sweet Escape" by Richard Silvera
The King" by Andrew Deer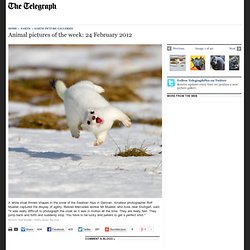 A white stoat throws shapes in the snow of the Swabian Alps in German. Amateur photographer Rolf Mueller captured the display of agility.
Animal pictures of the week: 24 February 2012
The street views Google wasn't expecting you to see – in pictures | Art and design
Fire in the Sky
Digital Interpretations of Surreal Solitude
Space Pictures This Week: Rebel Angel, Sloshed Galaxies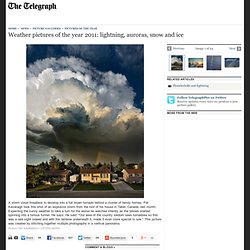 Weather pictures of the year 2011: lightning, auroras, snow and ice
A storm cloud threatens to develop into a full blown tornado behind a cluster of family homes. Pat Kavanagh took this shot of an explosive storm from the roof of his house in Taber, Canada, last month.
Concert Photography & Band Portraits: Music Photographer Todd Owyoung
Photo Album
Maailman ihanin tyttö
Digital-monochrome fine art black and white landscape print galleries