Web Design Info
Kevin Kelly. Designers' List - Great resources and websites for designers. The 10 Most Important Skills You Need to be a Web Designer. Here are my top 10 web design skills that you WILL need to master to become an effective web designer.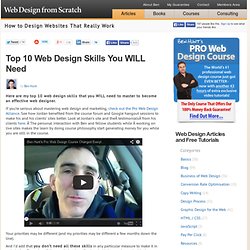 If you're serious about mastering web design and marketing, check out the Pro Web Design Alliance. See how Jordan benefited from the course forum and Google hangout sessions to make his and his clients' sites better. Look at Jordan's site and the testimonials from his clients here. 30 Unique Logo Designs That Actually Say Something.
Java. This is stunning: An interactive generative art experience from Silk. 22 January '11, 06:46pm Follow Yuri Vishnevsky, a computer science and linguistics student, has created an interactive generative art experiment that allows users to generate art in real-time on the screen.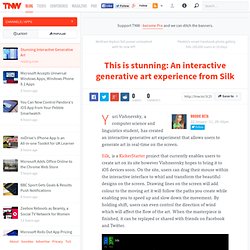 Silk, is a KickerStarter project that currently enables users to create art on its site however Vishnesvsky hopes to bring it to iOS devices soon. Live, Linear & On-Demand Online Broadcasting >> My Account >> My Channels. <p style="font:bold 16px arial;margin:20px;text-align:center;">JavaScript must be enabled to view this page!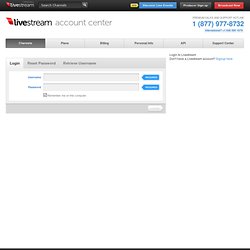 </p> Livestream: Watch Internet TV - Live streaming Video from www.Livestream.com. How Do Bloggers Make Money? What Every Non-blogger Should Know. Wise Bread Picks Since writing an article about how to make money blogging, I've realized that a lot of my readers and friends have no idea that bloggers make money.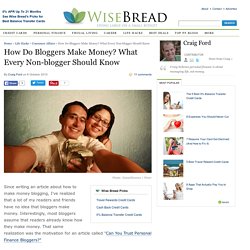 Interestingly, most bloggers assume that readers already know how they make money. That same realization was the motivation for an article called "Can You Trust Personal Finance Bloggers? " Today I'm going to give you some industry tips so you, as a consumer, know how bloggers make their money. (See also: 101 Tax Deductions for Bloggers and Freelancers) Online survey software - conduct your customer surveys and online polls with Polldaddy. 60+ Articles to Motive Your Design Thinking. This bumper showcase of articles chooses to bring to you over sixty articles, the best of these articles not only inspire and motivate.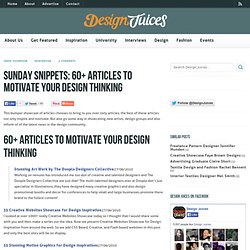 But also go some way in showcasing new artists, design groups and also inform of of the latest news in the design community. Stunning Art Work by The Doopla Designers Collective27/06/2010 Working on nenuno has introduced me too alot of creative and talented designers and The Doopla Designers Collective are just that! 45 Excellent Free Web Templates. Learn how to earn $125 or more per hour as a freelancer - Click Here Looking for hosting?.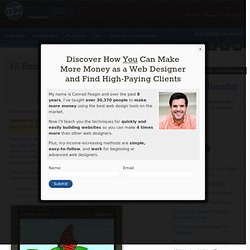 We recommend MediaTemple for web hosting. Use Code MTLOVESDESIGN for 20% off Free Design Templates don't have to be ugly, cluttered,and boring, Some web-sites offer high quality templates for free you can use them for your personal and commercial projects without any restrictions. Css. HTML - Instant search in HTML and other developer documentation. HTML and CSS Tutorials, References, and Articles. 26 Places to Find Free Multimedia for Your Blog. Nothing makes a blog post more eye-catching than a great header image, but not all publishers have artistic talent.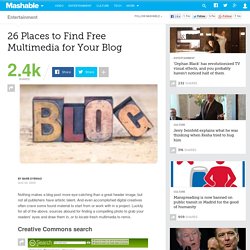 And even accomplished digital creatives often crave some found material to start from or work with in a project. Luckily for all of the above, sources abound for finding a compelling photo to grab your readers' eyes and draw them in, or to locate fresh multimedia to remix. Creative Commons search You may be familiar with the Creative Commons free licenses that aim to give creators more freedom to allow sharing and remixing of their content. If not, you can find out more about the history of the organization and the different types of licenses from their About page.
---