Arte
DIY Luggage tag pattern & tutorial. Download Pattern here. 1.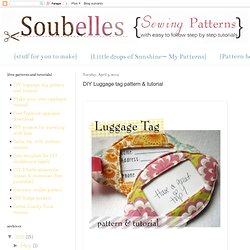 Fabric (1/8 yard will work or scraps of fabric five pieces measuring 7" x 4") see pattern 2. Heavy stabilizer- I used Pellon (Peltex two sided fusible white; ultrafirm stabilizer) 3. Coordinating thread 4. Good pair of scissors 5. Ribbon - 14" long. 5/8" width 6. Georgian National Ballet. 30 Free Icon Packs from the Dribbble Community.
Envisioning Disney Characters in Real Life on the Behance Network. 3D paper diamonds. By Kate on April 16, 2012 Hello there.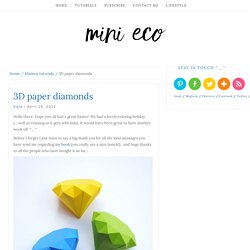 Hope you all had a great Easter! Modern Small Apartment With Delightul Details. Advertisement Looking planning solutions for tight spaces?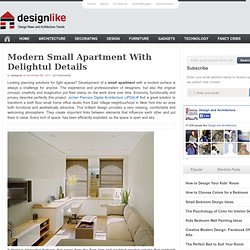 Development of a small apartment with a modest surface is always a challenge for anyone. What can you do with an old pallet? So many things!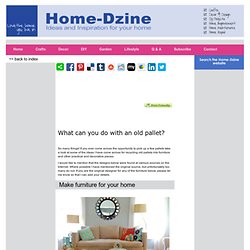 If you ever come across the opportunity to pick up a few pallets take a look at some of the ideas I have come across for recycling old pallets into furniture and other practical and decorative pieces. I would like to mention that the designs below were found at various sources on the Internet. Where possible I have mentioned the original source, but unfortunately too many do not. If you are the original designer for any of the furniture below, please let me know so that I can add your details. Make furniture for your home. 106 of the most beloved Street Art Photos. More info.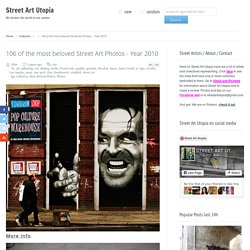 More info. More Banksy on streetartutopia.com. More info. More 3D on streetartutopia.com. More of this on streetartutopia.com. Everyones Mixtape. Tutorial --Origami Turtle: Two Variations. - StumbleUpon.
---