Journalism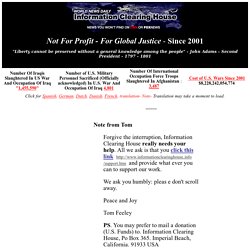 Dear Information Clearing House Readers: To protect our independence, we'll never run ads. We take no government funds. We survive on donations averaging about $16. Now is the time we ask. If everyone reading this gave $1, our fundraiser would be done within an hour. We are an independent, not for profit that runs one of the top alternate news and information websites in the world.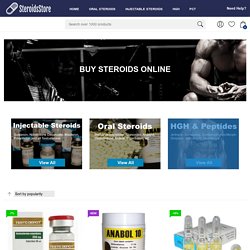 China faces barriers in the Indian Ocean The Indian Ocean is a major element in China's grand project to transform itself into a great world power, both to project its naval and continental presence and as a route for energy supplies. However, while the United States has both real allies and partners in the region, China has neither, save for an increasingly dysfunctional Pakistan. - John Lee and Charles Horner(Jan 10, '14) SPENGLERCommon traits bind Jews and Chinese It may seem odd to compare the largest of peoples with one of the world's smallest, but Chinese and Jews have something in common that helps explain their success and longevity; the ability to transcend tribalism through a unifying civilization. It should be no surprise that they have enemies in common.
How to contact us We want to hear your suggestions and comments. For tips or comments on our Obameter and our GOP-Pledge-O-Meter promise databases, please e-mail the Obameter. If you are commenting on a specific promise, please include the wording of the promise.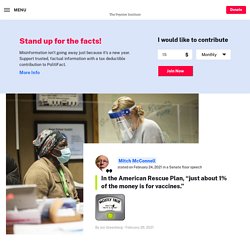 Skip to: Content Skip to: Site Navigation Skip to: Search Sign up for FREE E-Newsletters: Subscribe and save 79 Advertisements J. Scott Applewhite/AP/File