Journalism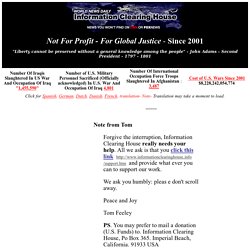 Our Fundraiser Is A Disaster!! I have to admit to being pretty useless at raising funds. I have to admit that I would prefer to read and research article that add to our awareness and respect for others, rather than creating graphics and crafting slick PR slogans that pluck at the heart strings and emotions of ICH readers. In Fact I refuse To Do So. I have more respect for you and myself than to use such methods. I will simply state the facts.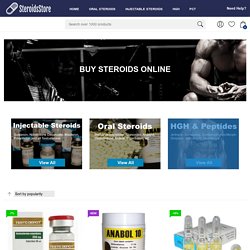 Agony of Korean ferry disaster South Korean relatives of passengers on board a capsized ferry wait for news about their loved ones, at a gym in Jindo on Thursday. Poor conditions hampered the frantic search for nearly 300 people, most of them schoolchildren, missing as nine passengers were confirmed dead and distraught relatives maintained an agonizing vigil on shore. Click here for the latest news.
How to contact us We want to hear your suggestions and comments. For tips or comments on our Obameter and our GOP-Pledge-O-Meter promise databases, please e-mail the Obameter. If you are commenting on a specific promise, please include the wording of the promise.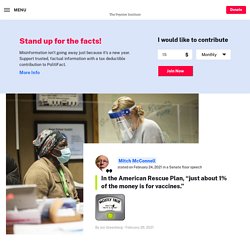 Skip to: Content Skip to: Site Navigation Skip to: Search Sign up for FREE E-Newsletters: Subscribe and save 79 Advertisements Sergei Grits / AP Terrorism & Security Pro-Russian protesters respond to a Ukraine peace deal: 'We're not leaving'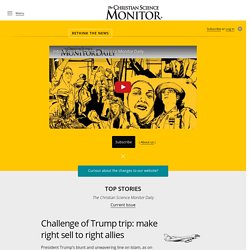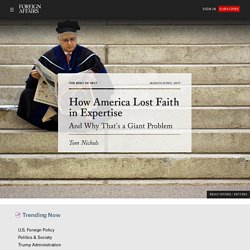 Why Washington Should Focus on Asia Kurt M. Campbell and Ely Ratner Change your perspective: A worker cleans the windows of a building in Beijing's central business district, April 4, 2007.