To bake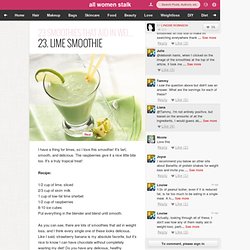 I have a thing for limes, so I love this smoothie! It's tart, smooth, and delicious. The raspberries give it a nice little bite too. It's a truly tropical treat! Recipe:
23. Lime Smoothie
By Lauren Zembron, on July 20th, 2012 I know, I know… it seems as though I've been posting sweet recipe after sweet recipe (with a little something cheesy thrown in); but you see, after what seemed like a long time during which sweets were unappealing during my first trimester, (what can I say, pregnancy does some strange things to your body!), they're apparently back with a vengeance on my appetite's menu.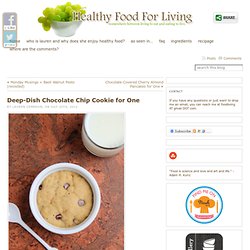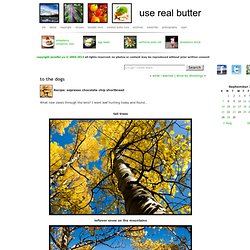 Recipe: espresso chocolate chip shortbread
Bee-Happy Cupcakes
If you're like me, you might be an impulse cook.
Caramel Bomb Cupcake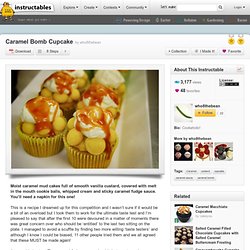 Chocolate Muffins Recipe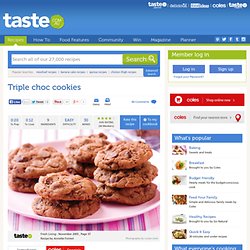 Triple Choc Cookies Recipe
Step 1 Preheat oven to 180°C.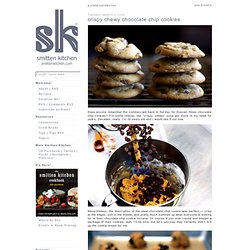 Does anyone remember the commercials back in the day for Duncan Hines chocolate chip cookies? For some reason, the "crispy, chewy" song got stuck in my head for years. Decades, really. I'm 32 years old and I would like it out now.
crispy chewy chocolate chip cookies
I call this magic sauce. In part, because it makes everything it touches shimmer with deliciousness. It's magic like that.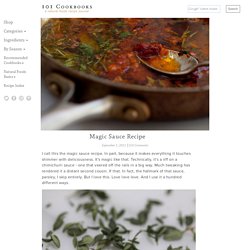 Cupcakes are a blast. They're easy to make, easy to transport and serve, and they're delicious. They make awesome gifts and great last minute treats for a kid's homeroom or the office. A lot of people put more thought into decorating them than they put into the actual recipes they use. While any cake mix will do, sometimes there are better options that will make a big difference in how your cupcakes are received and remembered. Red Velvet Cupcakes.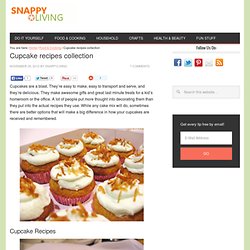 Recipe Index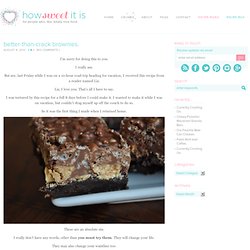 I'm sorry for doing this to you. I really am.