To bake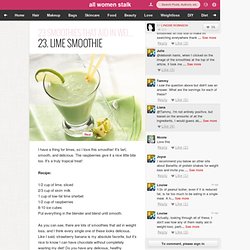 I have a thing for limes, so I love this smoothie! It's tart, smooth, and delicious. The raspberries give it a nice little bite too. It's a truly tropical treat! Recipe:
23. Lime Smoothie
By Lauren Zembron, on July 20th, 2012 I know, I know… it seems as though I've been posting sweet recipe after sweet recipe (with a little something cheesy thrown in); but you see, after what seemed like a long time during which sweets were unappealing during my first trimester, (what can I say, pregnancy does some strange things to your body!), they're apparently back with a vengeance on my appetite's menu.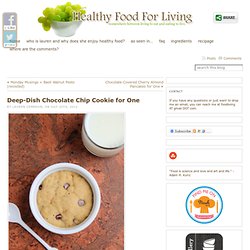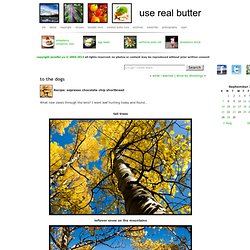 Recipe: espresso chocolate chip shortbread What new views through the lens? I went leaf hunting today and found… tall trees
Bee-Happy Cupcakes
If you're like me, you might be an impulse cook. I can be sitting on the couch reading a book one minute and creating a flavour sensation the next. I can't help it. I get teased for it but no-one complains about the food so who cares.
Caramel Bomb Cupcake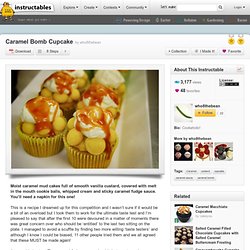 Chocolate Muffins Recipe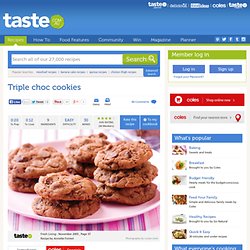 Triple Choc Cookies Recipe
Step 1 Preheat oven to 180°C. Line base of 2 baking trays with non-stick baking paper. Step 2 Using electric beaters, cream butter, vanilla and brown sugar in a large bowl until smooth (do not overbeat). Beat in egg. Step 3 Sift flours and cocoa together.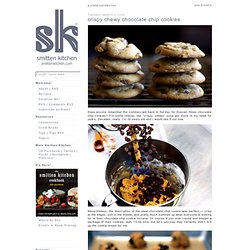 Does anyone remember the commercials back in the day for Duncan Hines chocolate chip cookies? For some reason, the "crispy, chewy" song got stuck in my head for years. Decades, really. I'm 32 years old and I would like it out now.
crispy chewy chocolate chip cookies
I call this magic sauce. In part, because it makes everything it touches shimmer with deliciousness. It's magic like that.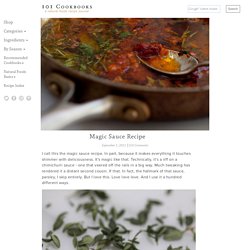 Recipe Index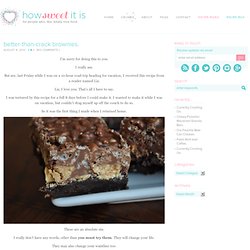 I'm sorry for doing this to you. I really am. But see, last Friday while I was on a 10-hour road trip heading for vacation, I received this recipe from a reader named Liz. Liz, I love you. That's all I have to say. I was tortured by this recipe for a full 8 days before I could make it.