Clinical Herbology
1356810-0D314CF4000005DC-482_478x180_popup. Forest gardening. History[edit] Forest gardens are probably the world's oldest form of land use and most resilient agroecosystem.[2][3] They originated in prehistoric times along jungle-clad river banks and in the wet foothills of monsoon regions.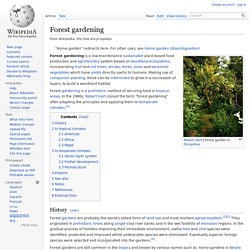 In the gradual process of families improving their immediate environment, useful tree and vine species were identified, protected and improved whilst undesirable species were eliminated. Database Search. To the best of our knowledge all the information contained herein is accurate and true.
However we cannot guarantee that everyone will react positively to all edible plants or other plant uses. It is commonly known that many people suffer allergic reactions to conventional foods and products. Even amongst the more commonly eaten fruits, for example, there are plenty of instances where people react badly to them: Your online supplier for herbs and chinese medicine. About Our Products Min TongMin Tong Pharmaceutical Company was established in Taiwan in 1938 and in 1988, it receives the GMP certification every year.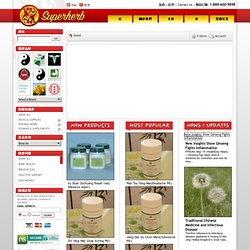 It has also passed the Japanese Department of Health's requirements and the Australian government's inspections (TGA) in order to export to those countries. The Company has been doing research and producing Chinese herbal extracts for decades.
---