Desert
It's time to get ready for Fall!!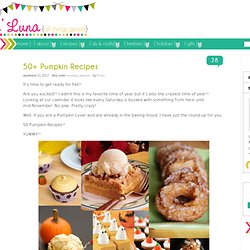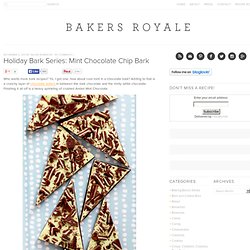 Who wants more bark recipes? Yo, I got one, how about cool mint in a chocolate bark? Adding to that is a crunchy layer of chocolate wafers in between the dark chocolate and the minty white chocolate.
Holiday Bark Series: Mint Chocolate Chip Bark | Bakers Royale
Chocolate Chip Cookie Dough Truffles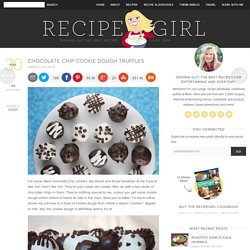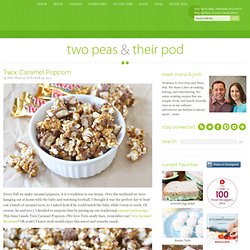 Every Fall we make caramel popcorn, it is a tradition in our house. Over the weekend we were hanging out at home with the baby and watching football. I thought it was the perfect day to bust out a batch of caramel corn, so I asked Josh if he could watch the baby while I went to work.
Pumpkin and White Chocolate Muffin Recipe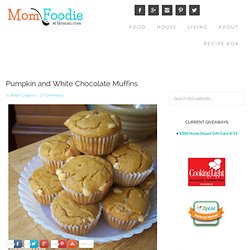 This , makes a delicious dessert style muffin.
I have no clue where I originally saw this idea years ago–but in today's blogging world, apple nachos have become just about as ubiquitous as raw ballz… But, there may still be a few folks remaining who aren't tuned into all the apple nacho hoopla .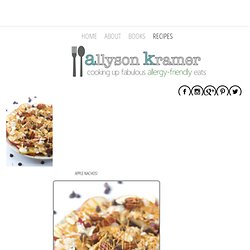 Only 5 days before Christmas!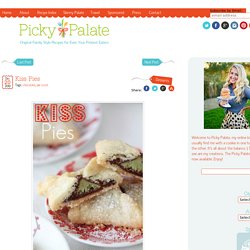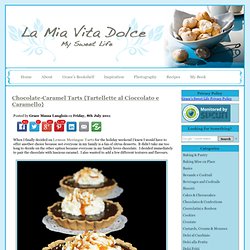 Posted on Friday, 8th July 2011 by Grace Massa Langlois When I finally decided on Lemon Meringue Tarts for the holiday weekend I knew I would have to offer another choice because not everyone in my family is a fan of citrus desserts. It didn't take me too long to decide on the other option because everyone in my family loves chocolate.
I'm a newlywed, social worker, and graduate student living the good life in the San Francisco Bay Area.
Hobo Eclairs | Newlyweds and Nesting: Elizabeth Anne Designs Living: A Food,...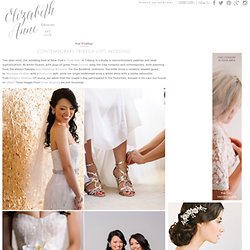 I'm sure you are thinking about Cinco de Mayo this very minute. You should be because it's in two days. We look for any excuse to celebrate.