Desert
It's time to get ready for Fall!!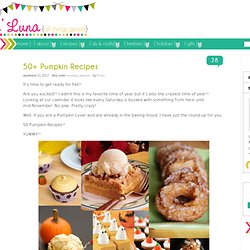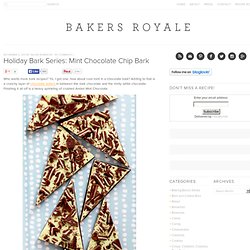 Who wants more bark recipes? Yo, I got one, how about cool mint in a chocolate bark? Adding to that is a crunchy layer of chocolate wafers in between the dark chocolate and the minty white chocolate.
Holiday Bark Series: Mint Chocolate Chip Bark | Bakers Royale
Chocolate Chip Cookie Dough Truffles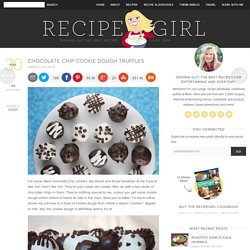 Twix Caramel Popcorn Recipe | Caramel Popcorn Recipe | Two Peas & Their Pod
Pumpkin and White Chocolate Muffin Recipe
I have no clue where I originally saw this idea years ago–but in today's blogging world, apple nachos have become just about as ubiquitous as raw ballz… But, there may still be a few folks remaining who aren't tuned into all the apple nacho hoopla. If you've never tried them, give 'em a whirl! They are ridiculously easy and taste much more awesome than they sound. Plus, my kids LOVE them as a midday snack. And did I mention how silly easy these are to toss together?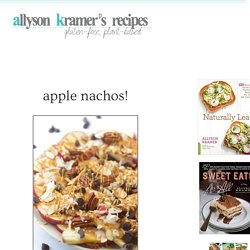 Only 5 days before Christmas!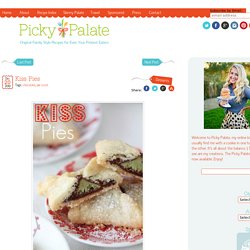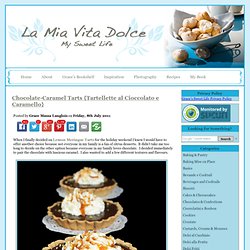 Posted on Friday, 8th July 2011 by Grace Massa Langlois When I finally decided on Lemon Meringue Tarts for the holiday weekend I knew I would have to offer another choice because not everyone in my family is a fan of citrus desserts. It didn't take me too long to decide on the other option because everyone in my family loves chocolate.
I'm sure you are thinking about Cinco de Mayo this very minute. You should be because it's in two days. We look for any excuse to celebrate.