Recipes
The best new recipes from Framed Cooks — punchfork.com
Grilled Cheese Academy
Bodum Coffee & Tea Maker by Sunny Ting Wai Wong
Never forget a recipe again - Forgetful Chef
Get Off Your Butt and BAKE! & Impressive recipes made simple - StumbleUpon
Apple Pies & Jo In the Kitchen - StumbleUpon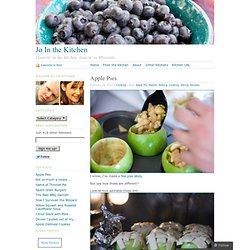 I know, I've made a few pies lately.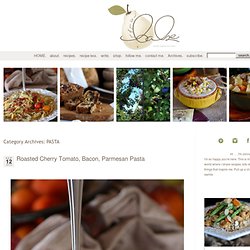 Pull up a chair and sit a while. I'm Jonna. All my friends pronounce it correctly.
PASTA & Get Off Your Butt and BAKE!
Chocolate Chip Cookie Dough + Cupcake = The BEST Cupcake. Ever. Recipe - Allrecipes.com - StumbleUpon
Cilantro Lime Shrimp
Cilantro and lime make this simple shrimp dish outstanding. Serve this over rice or with a salad.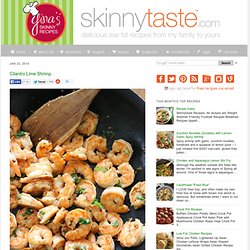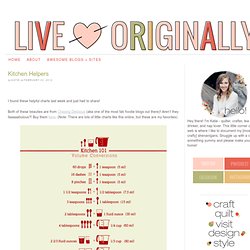 Kitchen Helpers - StumbleUpon
I found these helpful charts last week and just had to share!
Baked Egg Boat recipe
Breakfast is my favorite meal. I like to drink iced coffee and watch the cream climb its way down the chunky ice cubes in a dazy before the caffeine hits. I like to order bacon with whatever I'm eating. I like eating potatoes with ketchup. I like eggs over easy, and fluffy scrambled eggs.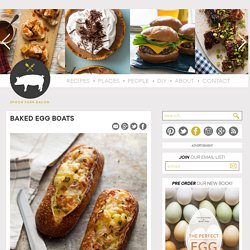 Food Pyramid Submissions (Raw Image) - StumbleUpon