Producteurs
FatCat Films
L'équipe.fr - Le combat de leur vie ~ le 03.03.2014 Dominic Larocque, David Travadon, militaires blessés au combat, vont vivre leurs premiers Jeux Paralympiques. Video: A New Mayor for Boston Martin J. Walsh was sworn in as the city's new mayor; he replaces Thomas M. Menino, who was in office for 20 years. Video: In Performance: Bobby Moreno
Multimedia and Photos - The New York Times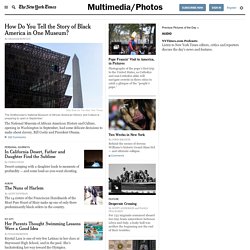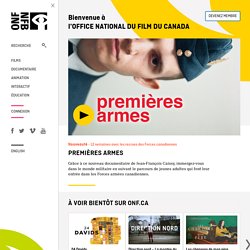 Une petite partie de Scrabble®?Visionnez ce film d'animation, nommé aux Oscars® en 1985, qui nous fait partager l'existence d'un couple en proie à une querelle familiale tandis qu'à l'extérieur, éclate un conflit nucléaire.Visionnez maintenant Le film qui a influencé Stanley Kubrick Portrait de la Chine communiste Sélectionné aux Oscars® en 1958 Laissez notre équipe de blogueurs vous guider à travers notre collection de films et de projets interactifsVisitez Apprenez à animerune image à la foisExplorez Procurez-vous le meilleur de l'ONF en format numériqueVisitez Ce site est l'Espace de visionnage en ligne de l'ONF, le producteur et distributeur public de films du Canada.
Corner Prod.
Société Regards - Spécialiste des contenus innovants et des nouvelles interfaces