Travel
So you've decided to do it. You have a friend or family member who can store your belongings for an undetermined period of time, you've tied up loose ends, and your bags are packed.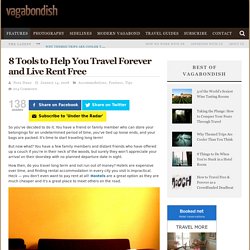 Referring to this quote: "On our example, this doesn't work because we are going from the United States to England and the English Pound is worth more than the US dollar. Additionally, the Iceland Krona is not worth less than a dollar.
Beauty of the nature lies in viewer's eyes.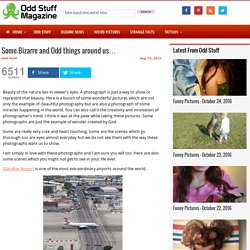 Devetashkata Cave - Bulgaria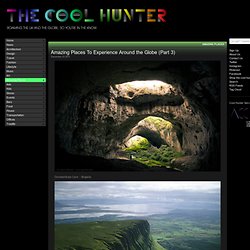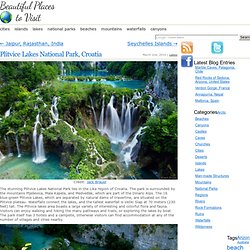 The stunning Plitvice Lakes National Park lies in the Lika region of Croatia.
The most Striking Tourist Places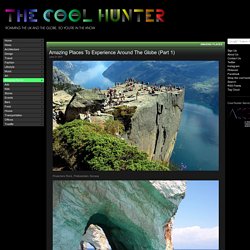 Preachers Rock, Preikestolen, Norway Blue Caves - Zakynthos Island, Greece