International
Alternative Travel, Around the World travel, Nude Beaches, Desti
Guerrilla News Network
You've selected the International Edition. Would you like to make this your default edition? Yes | No Close Set edition preference
World News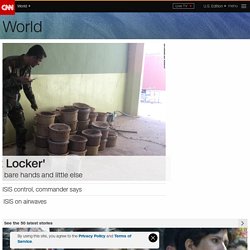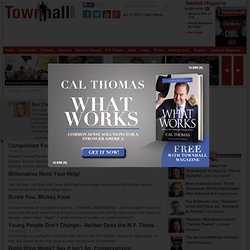 Ann Coulter is the author of seven New York Times bestsellers — Guilty: Liberal Victim and Their Assault On America (January 2009); If Democrats Has Any Brains,They'd Be Republicans (October 2007); Godless: The Church of Liberalism (June 2006); How to Talk to a Liberal (If You Must) (October, 2004), Treason: Liberal Treachery From the Cold War to the War on Terrorism (June 2003); Slander: Liberal Lies About the American Right (June 2002); and High Crimes and Misdemeanors:The Case Against Bill Clinton (August 1998). Ann Coulter is the legal correspondent for Human Events and writes a popular syndicated column for Universal Press Syndicate.
Columns :: W.W.J.K.: Who Would Jesus Kill? by Ann Coulter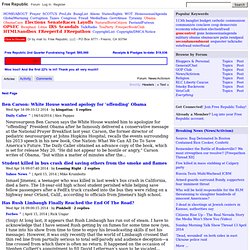 Free Republic | latest articles
CHUCK TODD, NBC NEWS: You know, Peggy, what's been interesting about this week is all of the big polarizing issues of the last two generations culturally all popped up in one week, and one of it had to do with the Supreme Court with gay marriage, with abortion. This culture wars, normally when it comes back, it's something that's helpful to Republicans. Is it good this time for the conservative movement to have these issues out there?
World Political from World News Network
World News Network - WN.com
Africa Daily
Free Men's Online Magazine
WorldSecurityNetwork.com