Movies
Cine PREMIERE
auctor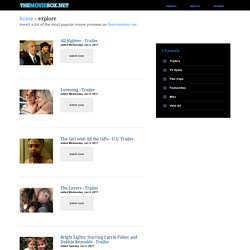 The Purge - Trailer added Wednesday, Apr 3, 2013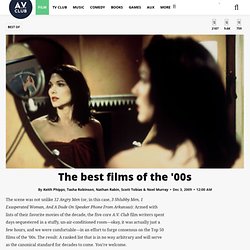 The scene was not unlike 12 Angry Men (or, in this case, 3 Shlubby Men, 1 Exasperated Woman, And A Dude On Speaker Phone From Arkansas ): Armed with lists of their favorite movies of the decade, the five core A.V. Club film writers spent days sequestered in a stuffy, un-air-conditioned room—okay, it was actually just a few hours, and we were comfortable—in an effort to forge consensus on the Top 50 films of the '00s.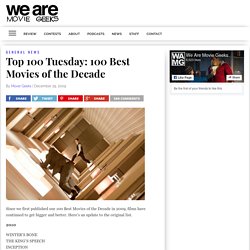 We are leaving Kubrick behind and fast approaching Hyams.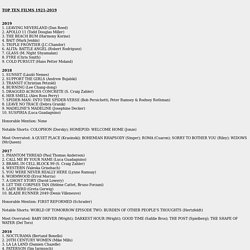 2012 1 .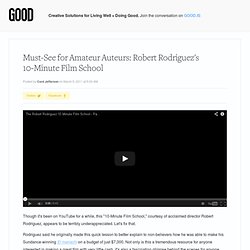 Though it's been on YouTube for a while, this "10-Minute Film School," courtesy of acclaimed director Robert Rodriguez, appears to be terribly underappreciated.
Five Great Short Films Inside Longer Ones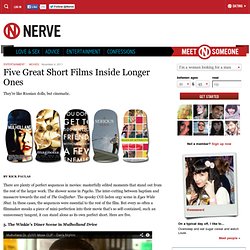 They're like Russian dolls, but cinematic.
Movie Entertainment
Horror Movies: 100 Best Horror Films - Sky Movies HD