Movies
Cine PREMIERE
Sundance Institute
auctor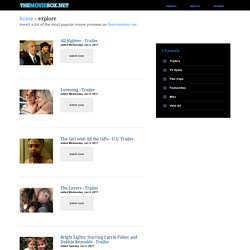 Dom Hemingway - New Trailer added Wednesday, Jan 15, 2014
TRAILERS - TheMovieBox.Net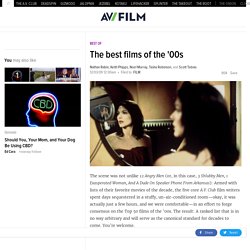 The scene was not unlike 12 Angry Men (or, in this case, 3 Shlubby Men, 1 Exasperated Woman, And A Dude On Speaker Phone From Arkansas): Armed with lists of their favorite movies of the decade, the five core A.V. Club film writers spent days sequestered in a stuffy, un-air-conditioned room—okay, it was actually just a few hours, and we were comfortable—in an effort to forge consensus on the Top 50 films of the '00s. The result: A ranked list that is in no way arbitrary and will serve as the canonical standard for decades to come. You're welcome. 50.
The best films of the '00s | Film
10 Certified Fresh Psychological Thrillers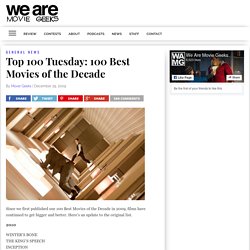 Top 100 Tuesday: 100 Best Movies of the Decade
EmailEmail
More Mind F*ck Films list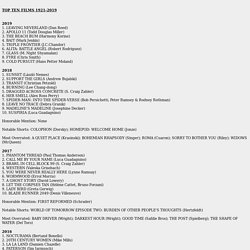 2013 1.
Top Ten Films 1930-2011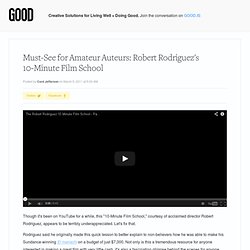 Though it's been on YouTube for a while, this "10-Minute Film School," courtesy of acclaimed director Robert Rodriguez, appears to be terribly underappreciated.
Must-See for Amateur Auteurs: Robert Rodriguez's 10-Minute Film School - Culture
Five Great Short Films Inside Longer Ones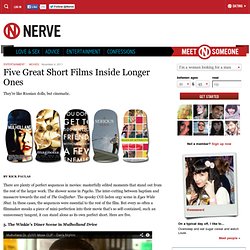 They're like Russian dolls, but cinematic.
Movie Entertainment
Horror Movies: 100 Best Horror Films - Sky Movies HD