Weird
"What if..." Movies reimagined for another time & place on the Behance Network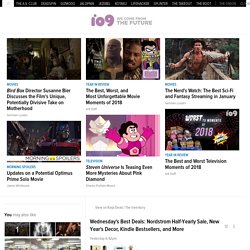 Greetings, loyal readers of me reading other people's mail! I had a weird occurrence the other day — I finally got a letter that I couldn't deliver. I have no idea how this is the first time that this has come up, it being the post-apocalypse and all, but there it was. The letter had a return address on it, so I knew immediately what I had to do — burn it. New postal rule: No backsies. You lick your stamp, you take your chances.
If Dr. Seuss Wrote for Star Trek
This is why you're German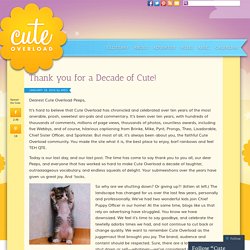 Dismounting his faithful steed Floovis, Meownan descended into the dank, festering depths of Urph'Hurrgth — the Cave of Disgustingness. At last, he reached the sacrificial altar of the Dark Gods. Something bad happened here, he thought in the hovertext. The bones of what appeared to be street mimes lay strewn across the great stone floor, and scrawled in maple syrup upon the great marble altar was the single word: Zamboni. Suddenly, the great iron grate clanged shut, and Meownan faced the high priest Burp'Targhth, flanked by his acolytes, the Electrolytes. "At last, we finally meet again, barbarian" he sneered.