Cool Pictures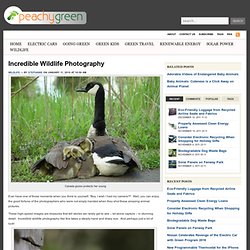 Wildlife — By Stephanie on January 11, 2010 at 10:58 am Canada goose protects her young
you-park-like-an-asshole-notice.jpg from gawkerassets.com
yaghr: Даже не знаю как назвать безобразие, цар
Very Funny Animal Pics | Bane Planet
Top 30 Awwwwwwsssss
Full Of Life Animals 2 | BabAloud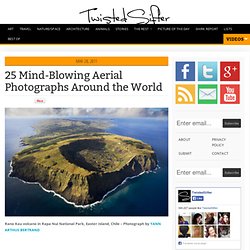 Rano Kau volcano in Rapa Nui National Park, Easter Island, Chile – Photograph by YANN ARTHUS BERTRAND
Cuteness is usually characterized by some combination of infant-like physical traits, especially small body size with a disproportionately large head, large eyes, and round and softer body features.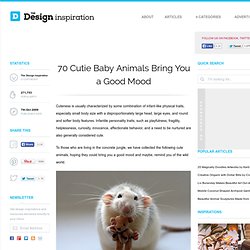 A%20cat%20torn%20between%202%20boxes.jpg from mamieyoung.com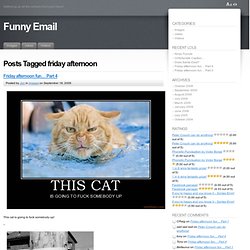 friday afternoon & Funny Emails
Friday afternoon fun… Part 4
Related Searches bestbookmarks.net Buy this domain
Awesome Photo Manipulation | Best Bookmarks
Have You Ever Been So Tired?
100 Striking Examples Of Conceptual Photography
They look as if they were taken on another planet, or at least on the set of a new and very expensive science fiction movie. Yet these pictures are of the Fly Geyser which is very much of planet earth (Nevada, US to be exact). However – and herein lies the surprise – it is effectively man made.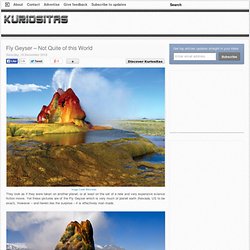 Fly Geyser - Not Quite of this World
30 Lovely and Funny Baby Animal Photos | Photography Center
Amazing paper castle&|&Email Junk
Samantha Meglioli | smashingpicture.com