Cool Pictures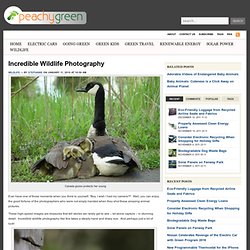 Incredible Wildlife Photography | Peachy Green - StumbleUpon
Wildlife — By Stephanie on January 11, 2010 at 10:58 am Canada goose protects her young
Not a GIF - StumbleUpon
you-park-like-an-asshole-notice.jpg from gawkerassets.com
Gorgeous nature | Cira Car
yaghr: Даже не знаю как назвать безобразие, цар
Very Funny Animal Pics | Bane Planet
Top 30 Awwwwwwsssss
BabaLoud.com may be available for purchase. Inquire today! Inquiry Form Inquire with your Facebook or LinkedIn profile, or complete this form to receive a free quote. Every big dream that became a reality had one thing in common: A solid foundation. First impressions matter.Get an email address as big as your dreams.
Full Of Life Animals 2 | BabAloud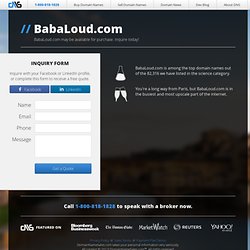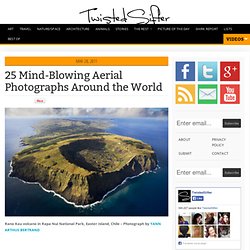 25 Mind-Blowing Aerial Photographs Around the World
Rano Kau volcano in Rapa Nui National Park, Easter Island, Chile – Photograph by YANN ARTHUS BERTRAND
Body Art - Hand Animals | Optical Illusions
When a photograph is not just a photograph !!
Cuteness is usually characterized by some combination of infant-like physical traits, especially small body size with a disproportionately large head, large eyes, and round and softer body features.
70 Cutie Baby Animals Bring You a Good Mood | The Design Inspiration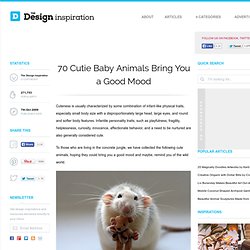 A%20cat%20torn%20between%202%20boxes.jpg from mamieyoung.com
26 LOL Animal Pics (3.5.11) |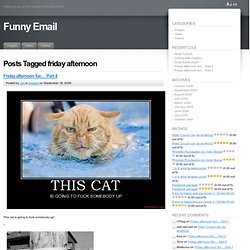 friday afternoon & Funny Emails
Friday afternoon fun… Part 4
Awesome Photo Manipulation | Best Bookmarks
049.jpg from blublu.org
Have You Ever Been So Tired?
Viewing Entry - SOCIETY
100 Striking Examples Of Conceptual Photography
They look as if they were taken on another planet, or at least on the set of a new and very expensive science fiction movie. Yet these pictures are of the Fly Geyser which is very much of planet earth (Nevada, US to be exact). However – and herein lies the surprise – it is effectively man made.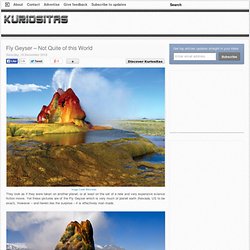 Fly Geyser - Not Quite of this World
30 Lovely and Funny Baby Animal Photos | Photography Center
Amazing paper castle&|&Email Junk
35 Truly Dramatic Examples of Animal Photography - Noupe Design Blog
Jan 20 2010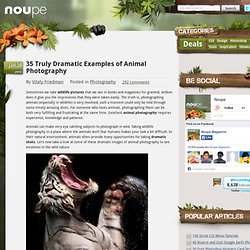 World-Map-By-Stereotypes-full.jpg from nextround.net
Synaptic Stimuli
Samantha Meglioli | smashingpicture.com