Listening - Tracking - Alerts
Corporation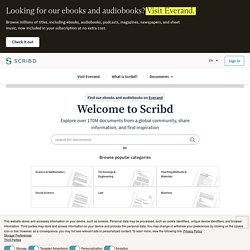 What do I get with my subscription? Your subscription enables you to read thousands of professionally published, popular books in a wide variety of genres on Scribd.com and on supported mobile devices. In addition, you will have full access to millions of user-contributed written works that have been published on Scribd like short stories and essays. How many books can I read each month? Read as much as you want, whenever you want. Scribd doesn't limit the number of books you can read.
actual TMZ_UPDATE: Canadian rap star "Drake" has been found dead in his apartment today..... Actual Crime Scene Photos Here: http://t.co/nv1GKlXd - sp - 7 minutes ago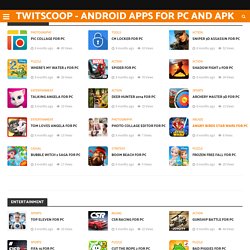 SOCIAL BARREL - Jan 12 - One of the most effective ads in social media right now are native-social ads, ads that are incorporated within the social stream, like the ads that appear in Facebook's News Feed. It's expected that ~50% of the social media ad spending will focus on native ads. According to Jed Williams, author of a forecast by BIA/Kelsey, 40% of the $11B on social ad spending by 2017 will go to native social ads. One reason for the effectiveness of native in-streams is the way they look, feel and operate. by Neal Alfie LastaSee full article at Social Barrel
Social Networking Watch
BuzzDing! makes it easy to find and participate in conversations wherever they happen on the web. Just enter a few keywords and BuzzDing!
Online Reputation Management and Social Media Monitoring
Lithium helps you connect, engage and build trust Your customers are on every social network, right now, sharing their experiences. With Lithium, you have the power to create a trusted connection with your most passionate customers. Respond and engage on social networks Steer online conversations to a community that you build and own Activate super fans and drive advocacy Crowdsource ideas and innovation from your best customers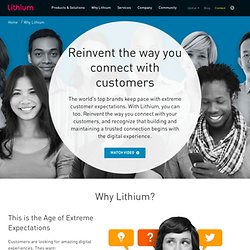 Social CRM Online Community Solutions