Food Recipe
Cowboy Casserole Recipe
100 Awesome Crock Pot Recipes for College Kids
Carbonara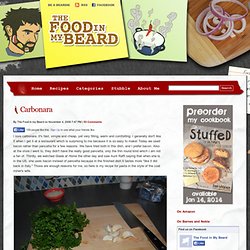 I love carbonara. It's fast, simple and cheap, yet very filling, warm and comforting. I generally don't like it when I get it at a restaurant which is surprising to me because it is so easy to make!
Scottish Farmhouse Eggs | Ahoy! | Portland Maine DIY Blog
2 AM Chili | Comics | Nert.Me
pampered chef recipes | pampered chef | pampered chef recipes for consultants or anyone who uses pampered chef products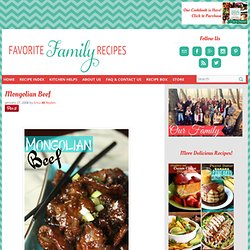 Mongolian Beef
This tastes JUST like P.F. Chang's Mongolian Beef!
bacon and cheese egg mcmuffin cups
These were simple and yummy.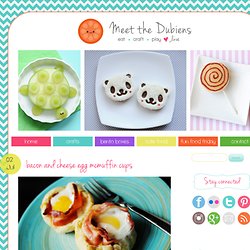 Homemade French Fries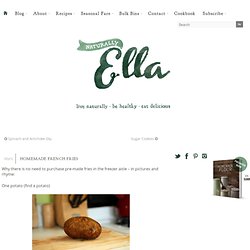 Why there is no need to purchase pre-made fries in the freezer aisle – in pictures and rhyme: One potato (find a potato) Two potato (cut the ends off)
Puff Pastry Sausage Turnovers Recipe
Fry Bread Tacos: Eating America
Navajo fry bread tacos are typically made by topping fry bread with ground beef, shredded lettuce and cheddar cheese. In this recipe I've topped fry bread with Sonoran-style shredded beef, shredded cabbage, cheddar cheese and a simple tomato salsa, which is a little atypical but all components are prepared traditionally (Sonora is a northwestern state in Mexico and shares its border with Arizona and New Mexico, parts of which belong to the Navajo Nation).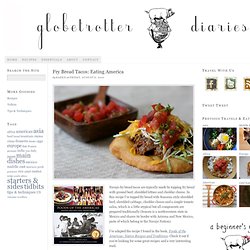 Hey, Lady Grey: Roll Your Own Wraps (Homemade Tortillas)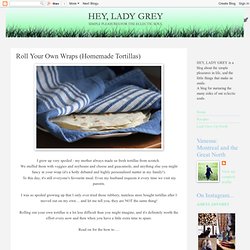 I grew up very spoiled - my mother always made us fresh tortillas from scratch. We stuffed them with veggies and soybeans and cheese and guacamole, and anything else you might fancy in your wrap (it's a hotly debated and highly personalized matter in my family!). To this day, it's still everyone's favourite meal.
Jalapeno Popper Dog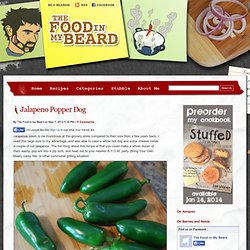 Jalapenos seem to be monstrous at the grocery store compared to their size from a few years back. I used this large size to my advantage, and was able to case a whole hot dog and some cheese inside a couple of cut jalapenos.
Basic Chicken Salad Recipe
Black Forest Stuffed Cupcakes recipe
Stay hungry, my friends.
How to Make the Best Muffins Ever
Grilled Guacmole? Ummmm. Heck yes!!
Grilled Guacamole Recipe
Stay hungry, my friends.
Eggs in a basket was the first meal I ever cooked.
The Comfort of Eggs in a Basket