Forgetful_lucy
Preston
Download music, movies, games, software! The Pirate Bay - The galaxy's most resilient BitTorrent site. Video Galleries : Zero Punctuation. Dead Island. Yahtzee is a British-born, currently Australian-based writer and gamer with a sweet hat and a chip on his shoulder.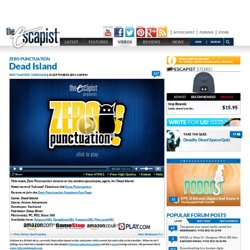 When he isn't talking very fast into a headset mic he also designs freeware adventure games and has a novel coming out soon. His personal site is www.fullyramblomatic.com . Live Channels - Gaming - English. Minecraft. Minecraft Wiki - The ultimate resource for all things Minecraft. YouTube - Broadcast Yourself. Ashens's Channel. Upload Extra Ashens Subscription preferences.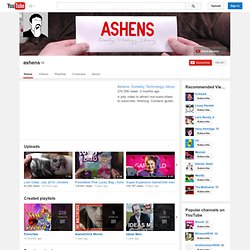 Zisteau's Channel. Paulsoaresjr's Channel. That Guy With The Glasses. The Spoony Experiment - Because bad movies and games deserve to be hurt back!
---