Interesting pgs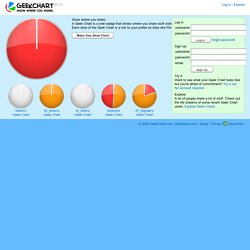 Geek Chart Log in - Explore - Feedback Show where you share. A Geek Chart is a web badge that shows where you share stuff online.
Ground Zero: Google Maps and Nuclear Weapons
Witamy na Nastek.pl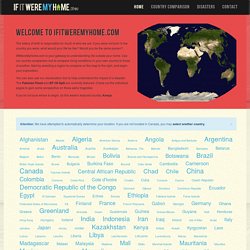 Canada A land of vast distances and rich natural resources, Canada became a self-governing dominion in 1867 while retaining ties to the British crown. Economically and technologically the nation has developed in parallel with the US, its neighbor to the south across an unfortified border. Canada faces the political challenges of meeting public demands for quality improvements in health care and education services, as well as responding to the particular concerns of predominantly francophone Quebec. Canada also aims to develop its diverse energy resources while maintaining its commitment to the environment.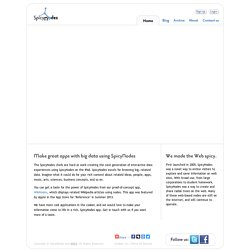 The SpicyNodes chefs are hard at work creating the next generation of interactive data experiences using SpicyNodes on the iPad. SpicyNodes excels for browsing big, related data. Imagine what it could do for your rich content about related ideas, people, apps, music, arts, sciences, business concepts, and so on. You can get a taste for the power of SpicyNodes from our proof-of-concept app, WikiNodes, which displays related Wikipedia articles using nodes. This app was featured by Apple in the App Store for "Reference" in Summer 2013.