Twitter
With hundreds of add-on tools, Twitter certainly has plenty of ways you can analyze its data. I set out to find the best tools that I would recommend for you to track and compare your own Tweets, as well as examine the growth of followers and when you actually send out your 140-character missives. My two faves are TweetStats and Twittercounter. As you are resting from your Thanksgiving feast, you might want to try them out, along with several others that I will show you. There are other tools that involve "sentiment analysis," being able to examine what people are Tweeting about or the attitude they are expressing in their tweets.
Tumbl.in / Home
Stephane Courant, le Journal
Hi All I've been trying to sort through so many Twitter tools, but have finally managed to select 50 that I think are good.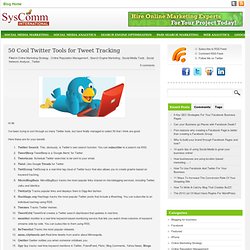 50 Cool Twitter Tools for Tweet Tracking | SysComm International
Stephane Courant Twitter Stats - TwitterCounter.com
Our dashboard, here at Twisten FM radio, is quite messy as every dashboard on a busy place.
Listen to Twitter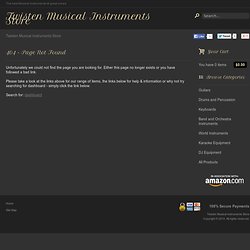 Stephane Courant (feustey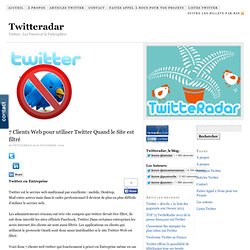 Twitter en Entreprise
7 Clients Web pour utiliser Twitter Quand le Site est filtré
SocialToo - Your Companion to the Social Web!
Twitterio : le premier classement des influenceurs sur twitter