Interior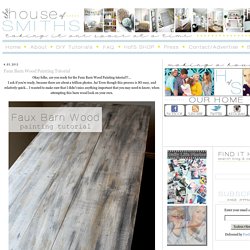 Okay folks, are you ready for the Faux Barn Wood Painting tutorial!?... I ask if you're ready, because there are about a trillion photos. ha! Even though this process is SO easy, and relatively quick... I wanted to make sure that I didn't miss anything important that you may need to know, when attempting this barn wood look on your own.
The House of Smiths - Home DIY Blog - Interior Decorating Blog - Decorating on a Budget Blog
Galleri - Skonahem - Sköna hems bildgallerier, flera tusentals inspirationsbilder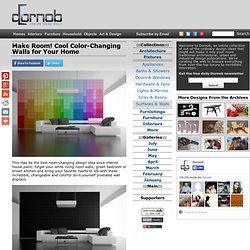 This may be the best room-changing design idea since interior house paint: forget your white living room walls, green bedroom or brown kitchen and bring your favorite rooms to life with these incredible, changeable and colorful do-it-yourself pixelated wall displays. Feeling dark? Switch from colorful rainbow patterns to a pitch black surface in seconds.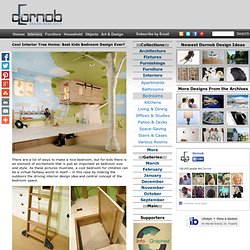 There are a lot of ways to make a nice bedroom, but for kids there is an element of excitement that is just as important as bedroom size and style.