Recipes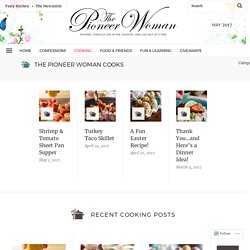 I made this glorious hamburger soup yesterday for three very important reasons: One, it was so ding dang cold outside, all I could think about was soup. Two, church was canceled (church?
Cooking great food is simple and fun.
Atomic Shrimp - Recipes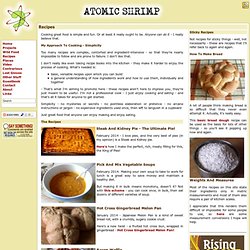 Love brownies. Love their shiny, flaky top that shatters into micro-thin shards that shower onto your fingers as you eat.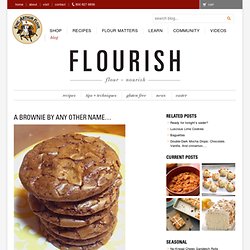 Fresh Pear Cake - Healthy Recipe Finder | Rodale
Pumpkin Cheesecake with Gingersnappy crust | Cake Recipes
Jun29 Not to sound full of myself, but I'm pretty sure this is the be all, end all of popsicle roundups. There's a little something for everyone: the foodies, the purists, the ones who prefer frozen yogurt, the ones who prefer a little alcohol, everyone.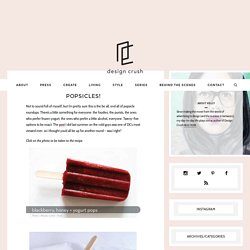 German Chocolate Cake Recipe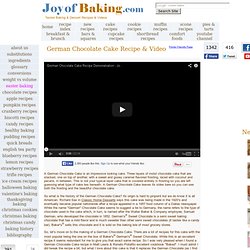 German Chocolate Cake: Preheat oven to 350 degrees F (180 degrees C) and place oven racks in the upper and lower third of the oven.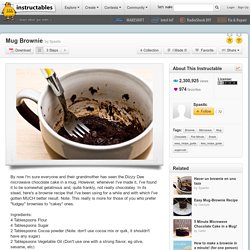 Mug Brownie
By now I'm sure everyone and their grandmother has seen the Dizzy Dee microwave chocolate cake in a mug. However, whenever I've made it, I've found it to be somewhat gelatinous and, quite frankly, not really chocolatey.
I have been experimenting with different mug cakes every since I heard about them about a year ago. None of them have been winners.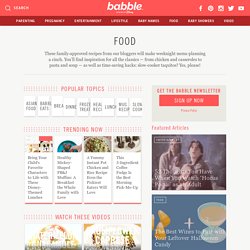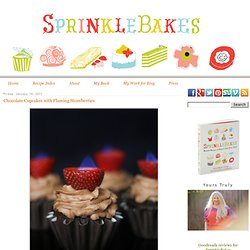 Call me easily amused, but these little torch-topped cupcakes delight me.
Recipe
Moist Lemon Poppy Seed Cake Recipe
Classic White Cake Recipe :
Basic Marzipan Recipe - How to Make Homemade Marzipan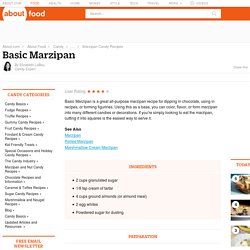 Basic Marzipan is a great all-purpose marzipan recipe for dipping in chocolate, using in recipes, or forming figurines.
by Danielle Robbins This dish is inspired by the film Alice in Wonderland , directed by Tim Burton and starring Johnny Depp, Helena Bonham Carter, Anne Hathaway, and Mia Wasikowska. When thinking about the film Alice in Wonderland two things come to mind: Mad tea parties and the Queen of Hearts.
Red Velvet Teacup Cakes Recipe - Eating The Screen
Sunday Sweets: An Ostentation of Peacock
I recently stumbled across a gaggle of peacock cakes... Gaggle? No, that's not right.
Cake Balls
When I used to bake and decorate wedding and birthday cakes, I would use different types of frosting depending on who was eating the cake.