Comics I enjoy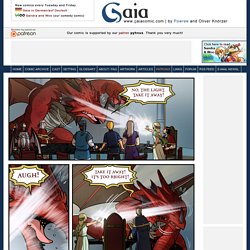 └ posted on Friday, 3 January 2014, by Novil Let's try to get Gaia in the top 10 list at TopWebComics this month as well! Many readers have found Gaia this way in this past.
Ornithology
Trying Human :: Updates with one page everyday from Tuesday thru Friday!
Piperka
Just the First Frame
The Songsmith's Heartland
Dungeon Hordes - 01/31/2011
Passion.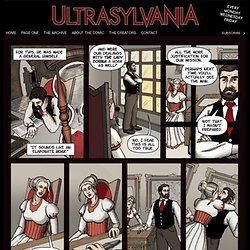 Page 29: All Too True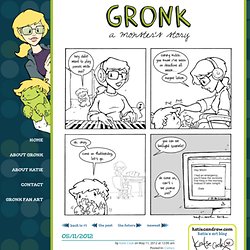 ryan hates this comic because it shows a poor work ethic in dale. HA.
Gronk - 05/11/2012
Memos From Fury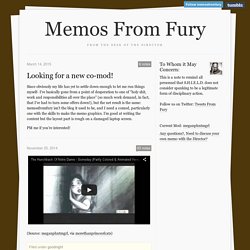 DAYS LEFT IMMEDIATE LIFE OR DEATH HELP NEEDED ONE LAST TIMETumblr friends.
Lady Sabre & The Pirates of the Ineffable Aether - Chapter 07, Part Five: A Tanitin man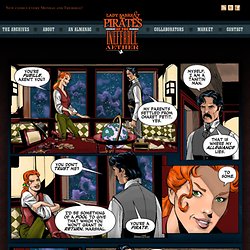 Screen 1
Alpha Flag - Echo 02