Comics I enjoy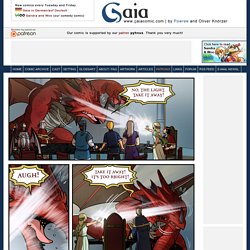 I really enjoyed reading these two comments by our reader PMark. He didn't just make some wild guesses about Viviana's backstory, but put together a well thought out line of argument. Of course, this doesn't mean that his conclusion is necessarily true.
Ornithology
Trying Human :: Updates with one page everyday from Tuesday thru Friday!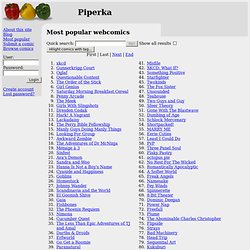 Piperka
Piperka Most popular webcomics First | Last | Next | End Piperka.net copyright Kari Pahula < kaol@piperka.net > 2005-2012. Descriptions are user submitted and Piperka claims no copyright over them.
Just the First Frame
The Songsmith's Heartland
In 1986 Dungeon Hordes was released on the Playtendo and moved 1 million units world wide which is way more successful than its previous release on the Batari 2200 in 1979.
Dungeon Hordes - 01/31/2011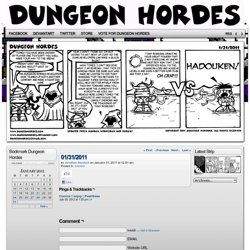 Passion.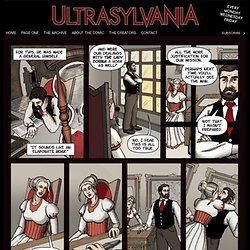 Page 29: All Too True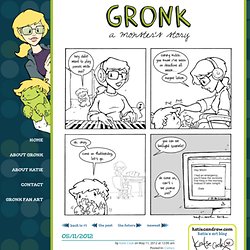 ryan hates this comic because it shows a poor work ethic in dale. HA.
Gronk - 05/11/2012
- Spindrift -
Memos From Fury
Lady Sabre & The Pirates of the Ineffable Aether - Chapter 07, Part Five: A Tanitin man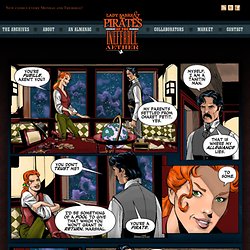 Screen 1
Alpha Flag - Echo 02