Researchers & Advisors
Ask Nature. The ethical partnership ltd. Sourcemap. The Natural Step.
The Story of Stuff Project
The Blue Economy. Sustainable Food Lab. SustainAbility. Cradle To Cradle Products Innovation Institute. Eco Intelligent Growth. EPEA. Earth Policy Institute. Skin Deep® Cosmetics Database. One Report. Social Funds.com. SAM. RMI (Rocky Mountain Institute) MBDC. Solar Photovoltaic Research, Analysis & Consulting | PHOTON Consulting. Millennium Ecosystem Assessment. IISD (International Institute for Sustainable Development) IISD RS (IISD Reporting Services) Great Place to Work® GRI (Global Reporting Initiative) Governance Metrics International. FSC (Forest Stewardship Council) Ethisphere™ Institute.
EIRIS. Climate Progress. Climate This Airplane Will Fly Around The World Without Using A Drop Of Fuel Tropical Cyclone Hits Australia As 'One Of The Most Powerful Storms' In 'Living Memory' Extreme Weather Has Driven A Ten-Fold Increase In Power Outages Over The Last Two Decades.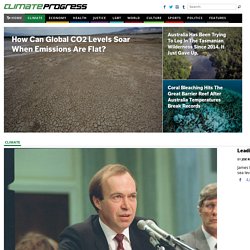 CleanerSolutions Database. BSR. B Corporation. AccountAbility.
---