The World Prism
Top Ten Norse Mythology Websites
by Stephen Parker, Ph.D (Article Selection and Commentary) on December 11, 2010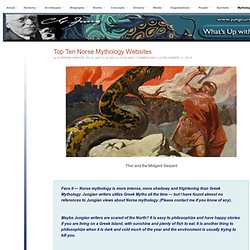 In Gylfaginning , Snorri Sturluson enumerates the twelve gods and the thirteen goddesses who, together with Óðin and his wife Frigg, make up the Norse pantheon. Stories survive for some of the gods, preserved in the Poetic Edda , the Prose Edda , and other Icelandic manuscripts. But no stories have survived for many of the gods and for most of the goddesses.
Norse Mythology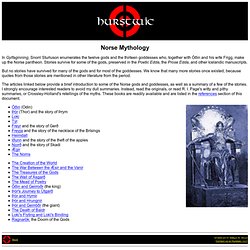 OLD NORSE NAME FORMATION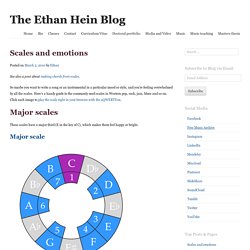 Following up and expanding on a post about learning music theory with Auto-tune .