Hug them, Eat them
This warm potato salad is a step aside from the traditional version: it's cooked in a hot skillet and doesn't call for mayonnaise or other fattening dressings. ~Alina This tofu scramble is incredibly tasty with fantastic texture, and it's super healthy for you to boot. A delicious dish with an Italian flare, these eggplant rollups will warm your heart and soul!
Fatfree Vegan Recipes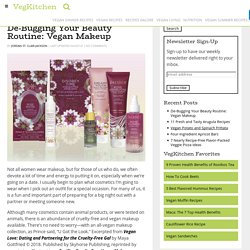 Nutty Chocolate Protein Bars with Chia Seeds Are You Using Real Cinnamon? Contributed by Cristina West, of An Organic Wife.
Vegetarian & Vegan Recipes: VegKitchen with Nava Atlas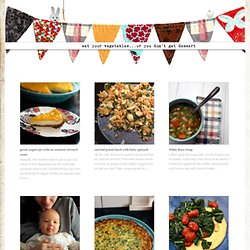 spicy basil noodles | eat your vegetables
greek yogurt pie with an oatmeal streusel crust Duuuude. This weather needs to get a grip. Any traces of snow lingering from the storm that paralyzed Atlanta just a handful of days ago were erased by the 67-degree weather we enjoyed today. It was ...
sweetonveg on TasteSpotting
What The Fuck Should I Make For Dinner?
Medicinal Herbs Guide - Natural Herbs Guide - Healing Herbs Guide
vegetarian
| Post Punk Kitchen | Vegan Baking & Vegan Cooking
With Summer here, the warm weather is bound to bring on the cookouts. The veggie burger is pretty much the vegetarian staple at these. Let's face it, when people don't know what to serve a vegetarian or vegan, a frozen veggie burger patty is often what they get. (at least I get) While those can be very tasty, have you ever made them from scratch? They are really really easy to make and you can make a bunch and freeze them so they are always on hand for a last minute lunch or dinner. : )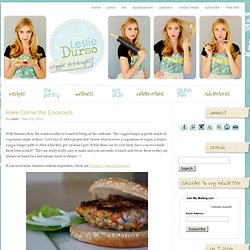 Here Come the Cookouts - Leslie Sarna