Travel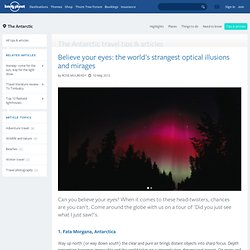 by ROSE MULREADY· Can you believe your eyes?
Travel - The world's strangest optical illusions : Nature & Outdoors
Preachers Rock, Preikestolen, Norway Blue Caves - Zakynthos Island, Greece Skaftafeli - Iceland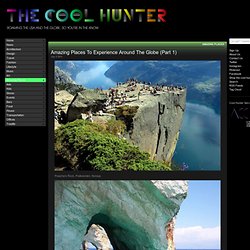 Travel Writing — By Lost Girls on January 30, 2011 at 2:20 pm Be sure to check out our new Pitching 101 Series, including interviews with: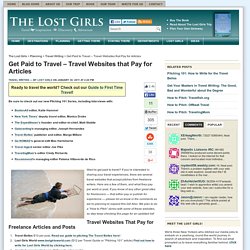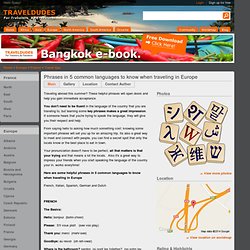 Traveling abroad this summer?
9 Best Train Journeys in the World
Mount Roraima is the highest of the Pakaraima mountain chain in South America and one of the world's most extraordinary natural geological formations.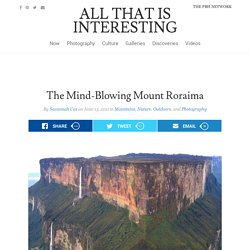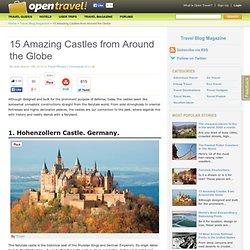 Although designed and built for the prominent purpose of defense, today the castles seem like somewhat unrealistic constructions straight from the fairytale world. From solid strongholds to oriental fortresses and highly decorative palaces, the castles are our connection to the past, where legends mix with history and reality blends with a fairyland. This fairytale castle is the historical seat of the Prussian Kings and German Emperors.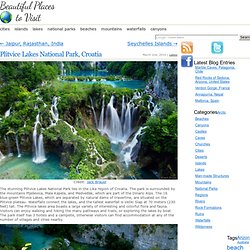 The stunning Plitvice Lakes National Park lies in the Lika region of Croatia.
Explore - see where you can go for how much
Hipmunk has an iOS app. Get it from iTunes » no thanks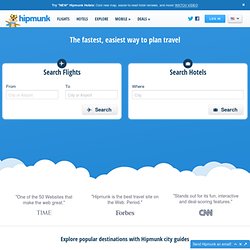 The island nation known as the Seychelles can be found in the Indian Ocean off the East coast of Africa, North of Madagascar. There are 115 islands in the archipelago.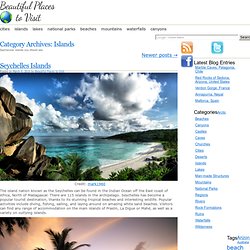 Right now AirAsia is having a sale from Kuala Lumpour to USD $3 each way to Singapour, Thailand, Malaysia, some destinations in Indoesnia. USD $9 each way to Japan and some destinations in India.