GRAPHIC
Christian Krieglsteiner Photography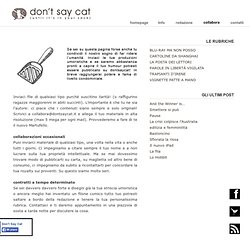 Don't Say Cat
Inviaci file di qualsiasi tipo purché suscitino ilarità! (o raffigurino ragazze maggiorenni in abiti succinti). L'importante è che tu ne sia l'autore: ci piace che i contenuti siano sempre e solo originali! Scrivici a collabora@dontsaycat.it e allega il tuo materiale in alta risoluzione (max 5 mega per ogni mail). Provvederemo a fare di te il nuovo Martufello.
OccupyDesign
Tauba Auerbach
Memory Reloaded
Faith Fighter
Threadless
Typographic Illustration
fuck yeah dementia!!1!
Comics, Quizzes, and Stories - The Oatmeal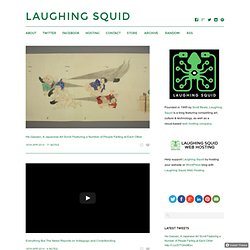 Laughing Squid
Laughing Squid AboutTwitterFacebookHostingContactStore Archive Random RSS He-Gassen, A Japanese Art Scroll Featuring a Number of People Farting at Each Other 18th Apr 2014 / 71 notes Everything But The News Reports on Indiegogo and Crowdfunding
Yodels | Global Yodel
Most Upvoted 243 votes This 78-Year-Old Granny Has the Reaction to Roller Coasters We Can All Relate to
Rage Comics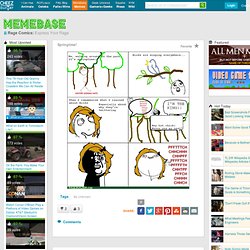 borborigm
March 27, 2014 | 0 Comments Designed by Brief | Country: Canada "Stationery for Brief; A Vancouver based multi-disciplinary graphic design studio founded by Thomas Albrighton and Banafsheh Pourpezeshk.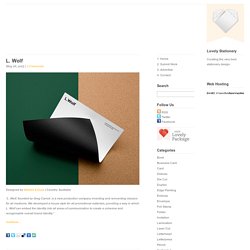 Lovely Stationery | Curating the very best of stationery design
Lovely Package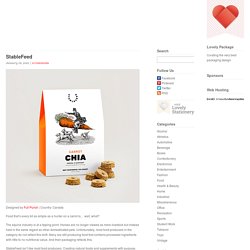 East Van Vodka March 31, 2014 | 0 Comments Designed by Cause+Affect | Country: Canada
a selection of graphic projects
artbox > centre for creation
NOTCOT.ORG
CUTLINE | Hole Design Studio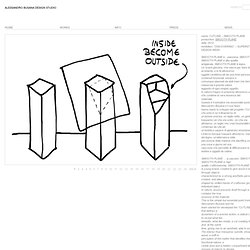 name: CUTLINE – SMOOTH PLANE production: SMOOTH PLANE date: 2012exhibition: "DISCOVERING" – SUPERSTUDIO PIU' – MILANO DESIGN WEEK
Mesa Table
MISTERHIPP
Video Games Re-Imagined As Traditional Japanese Prints
Makkox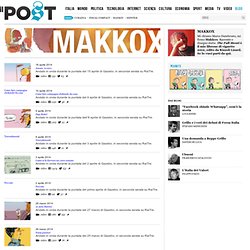 Amore, io esco Andato in onda durante la puntata del 15 aprile di Gazebo, in seconda serata su RaiTre. video 551 63
Space Avalanche - A Web Comic by Eoin Ryan
Zerocalcare
manuelbracchi
GIANLUCA FALLONE
Jason Thielke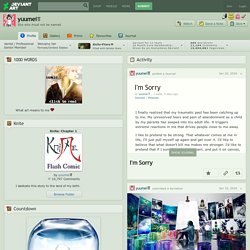 yuumei
yuumei Wenqing Yan Artist | Professional | Varied United States
Aad Goudappel -
buildings/travel : un album sur Flickr
andre chiote.illustration
i_seldom_do
Reeywhaar
Recently I got the opportunity to paint a real car. Together with Christian Bach from RF&B I developed a concept for Millhaus/Munich to bring five different »Snow Beasts« on a MINI Paceman. The idea was to create an eye-catcher for MINI to show at the Burton European Open 2014 in Laax/Switzerland, where you could find this piece right next to the half pipe. Thanks a lot to Lorenz Holder for his photos! www.minispace.com/ millhaus.com/ www.rf-b.com/ www.lorenzholder.com/Art Direction, Illustration, Painting2014 The guys from »iGNANT« in Berlin invited to become a part of this year's »House of Vans« at Fashion Week Berlin. The task was to create my version of two pairs of Vans.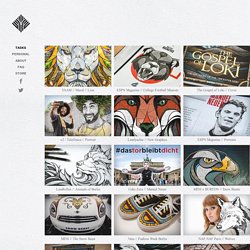 designerpreis
Eliza Frye
Antony Hare Private Illustration (AHPI) is the firm I founded roughly in 2002—when I embarked on a freelance career—that represents my formal illustration concern. I had an early interest in printed and screen graphics spurned on by plenty of books, magazines, and computers in the house. Like most children, I was into drawing and this was fully augmented by my positive experience with computers.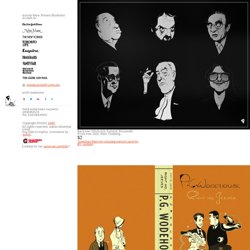 Antony Hare, P.I.
Stanley Chow Soccer Prints — Home
OCRA
Deceit – Badman Silence