Photography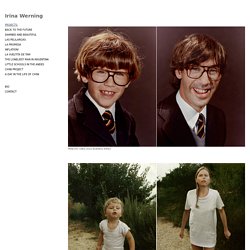 I love old photos. I admit being a nosey photographer. As soon as I step into someone else's house, I start sniffing for them. Most of us are fascinated by their retro look but to me, it's imagining how people would feel and look like if they were to reenact them today… Two years ago, I decided to actually do this. So, with my camera, I started inviting people to go back to their future.. Now its time for KOREA, TAIWAN AND TOKYO.
MomentStop.com
The 2014 National Geographic Traveler Photo Contest has begun. Photographers from around the world can submit their photos in the four categories: Travel Portraits, Outdoor Scenes, Sense of Place and Spontaneous Moments. The grand prize winner will receive a National Geographic Expedition to Alaska. The deadline is Monday, June 30, at 12 p.m. EDT. Here is a selection of photos from the early entries. -- (10 photos total)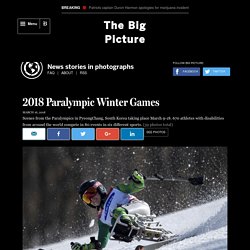 Bluejake: A New York City Photoblog by Jake Dobkin
Posted Jul 26, 2010 Share This Gallery inShare324 These images, by photographers of the Farm Security Administration/Office of War Information, are some of the only color photographs taken of the effects of the Depression on America's rural and small town populations. The photographs and captions are the property of the Library of Congress and were included in a 2006 exhibit Bound for Glory: America in Color. Faro and Doris Caudill, homesteaders. Pie Town, New Mexico, October 1940.