Photography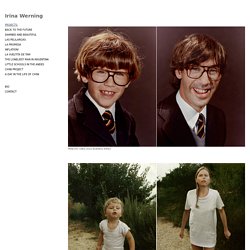 I love old photos. I admit being a nosey photographer.
MomentStop.com
Charlie Haughey was drafted into the US Army in October of 1967. He was 24, and had been in college in Michigan before running out of money and quitting school to work in a sheet metal factory.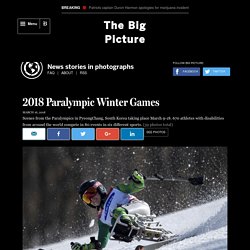 Bluejake: A New York City Photoblog by Jake Dobkin
Posted Jul 26, 2010 These images, by photographers of the Farm Security Administration/Office of War Information, are some of the only color photographs taken of the effects of the Depression on America's rural and small town populations.