EducTech
Christopher Pappas Christopher Pappas is the Founder and Owner of the eLearning… Kasper Spiro I believe that we can do better in eLearning when… Aubryn Smith I am an ONLINE Lecturer/ E-Tutor/ONLINE Facilitator/Course Coordinator with the… Joel Gardner, PhD Dr.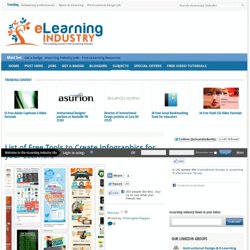 Infographics. You have probably seen them before.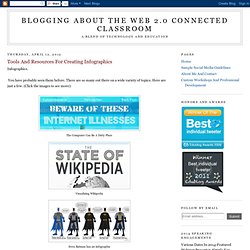 Higher Education
Nine Tips for Creating a Hybrid Course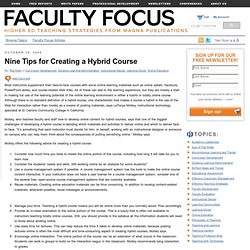 October 29, 2008 By: Rob Kelly in Curriculum Development , Distance Learning Administration , Instructional Design , Learning Styles , Online Education
Overview of the Hybrid Instructional Model Bonk, C. & Graham, C. (2005). Handbook of blended learning: Global perspectives, local designs.
Hybrid Courses: References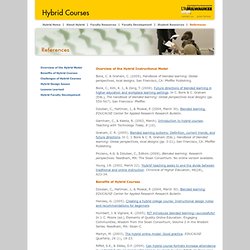 90 EdTech Resources You May Have Missed–Treasure Chest October 30, 2011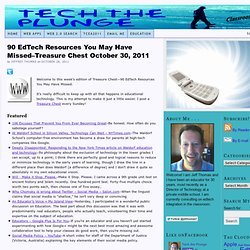 Welcome to this week's edition of Treasure Chest—90 EdTech Resources You May Have Missed.
The Wordle of this list!
Since 2004 I've created a website of some kind for each class, with a discussion board – a place where students can ask questions or make comments on our class any time of day or night and get a response. I think it's an essential component of any modern class.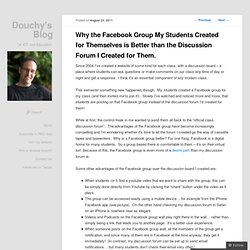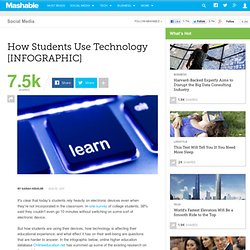 It's clear that today's students rely heavily on electronic devices even when they're not incorporated in the classroom.
Faculty Focus Email
By Mary Bart
Unique Online Teaching Method at UWM Earns National Attention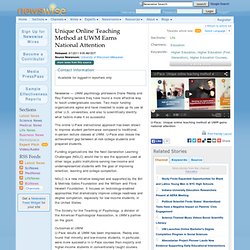 Newswise — UWM psychology professors Diane Reddy and Ray Fleming believe they have found a more effective way to teach undergraduate courses. Two major funding organizations agree and have invested to scale up its use at other U.S. universities, and also to scientifically identify what factors make it so successful. The online U-Pace instructional approach has been shown to improve student performance compared to traditional, in-person lecture classes at UWM.
The Logic of Instructional Design
An Overview of How to Design Instruction Using Critical Thinking Concepts
i Rate This UPDATED on October 1, 2012
What are educators' professional obligations to learn from social media channels? | Dangerously Irrelevant
Paul Bogush pushed back (in a nice way) on my recently-popular post, If you were on Twitter .
Brainstorm
A guest post by Donald Lazere .
Finding Talent Is No. 1 Global Issue, CEOs Say - DiversityInc.com
The critical question of where to find and how to effectively manage talent tops the priorities of 1,201 business leaders from more than 69 countries, who were surveyed as part of PricewaterhouseCoopers' annual global CEO survey.